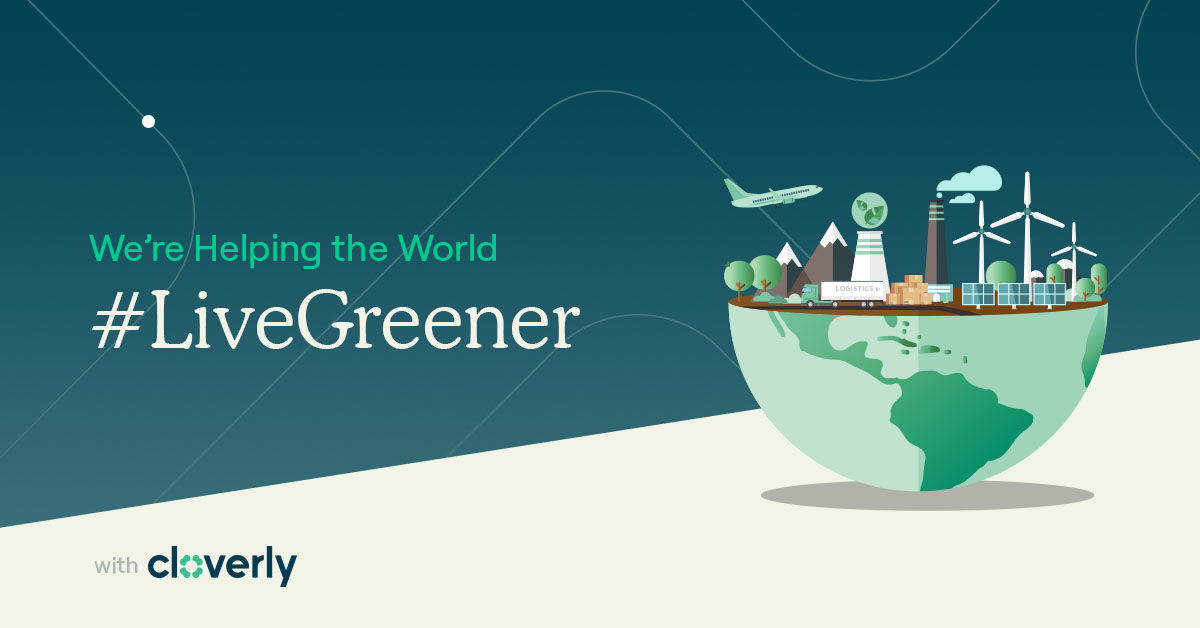 March 17th 2022
6 min read
Introducing Carbon Free Shipping via Cloverly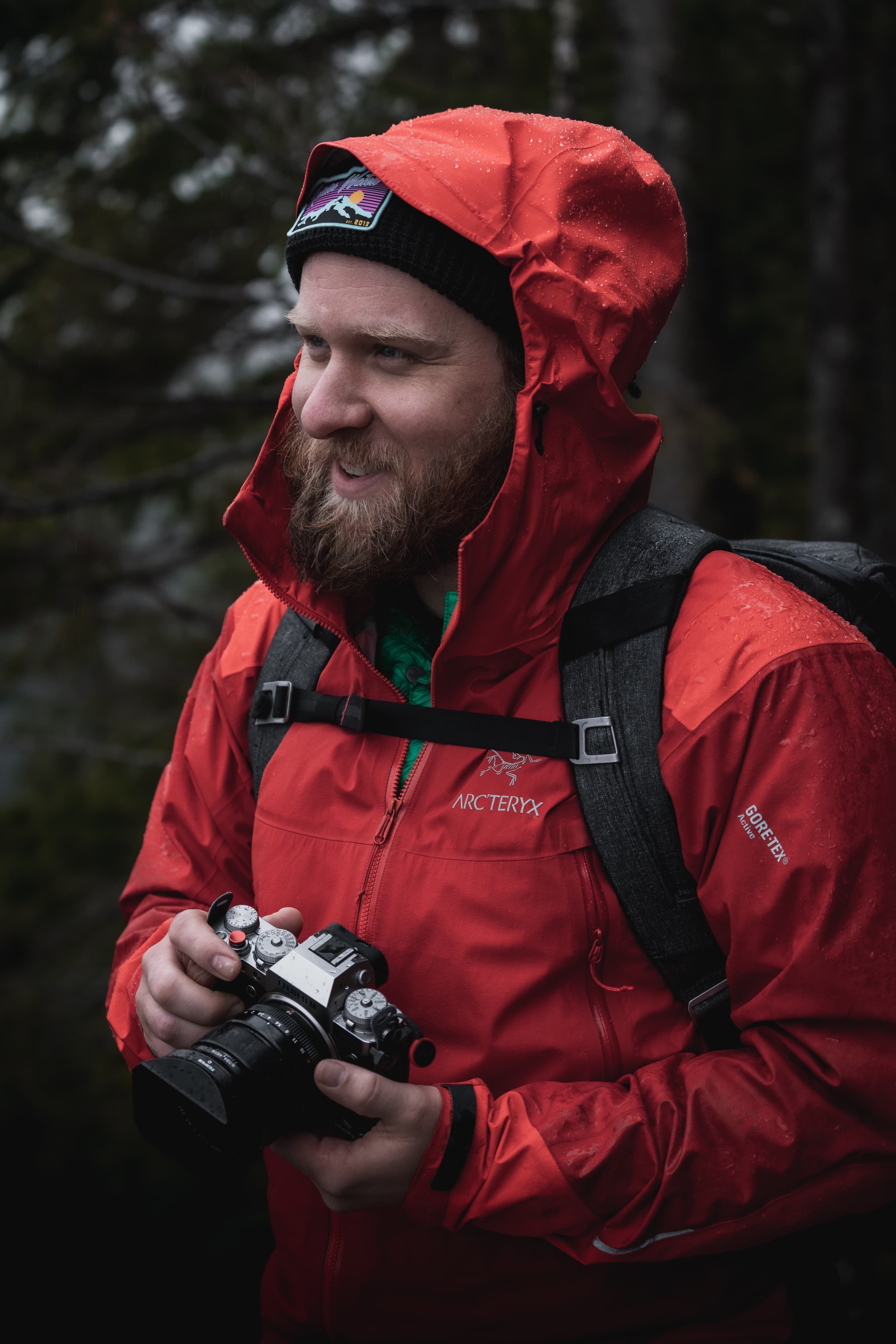 By: David (RW Founder)
instagram
I am so excited to announce that Rainier Watch is now able to offer carbon neutral and carbon free shipping! Thanks to Cloverly, this awesome community of mountain lovers can now offset a portion of their carbon footprint with each purchase through our website. This partnership is a step toward my goal to make for a greener online shopping experience at Rainier Watch. In this blog post, I'm going to tell you a little bit more about that vision, along with some background on offsets and Cloverly.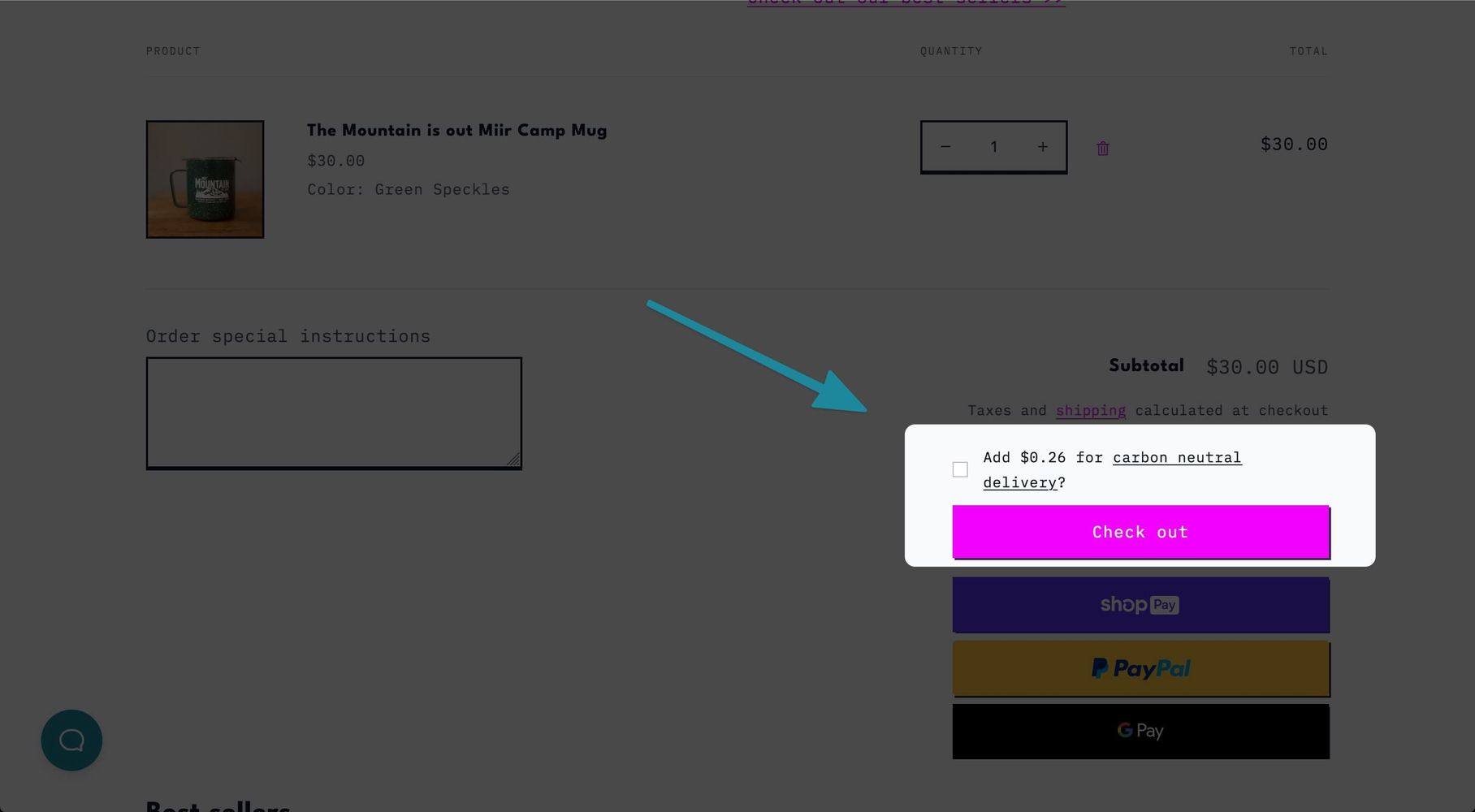 What the heck is a Carbon Offset: A Brief Overview on Carbon Offsets
Emissions come from the use of fossils fuels, like coal, natural gas, and oil. Carbon dioxide rises and gets trapped in the Earth's ozone, causing its temperature to rise. Emissions are some of the biggest contributors to climate change and pollution. They create erratic weather patterns and cause the sea levels to rise, affecting nearly every form of life. Even if we completely halt all carbon emissions, it is impossible to stop many of these changes, but we may be able to slow their rate.
Carbon offsets are an attempt to cancel out the impact of emissions with investments into projects that reduce or store carbon. These projects can include financing energy-efficient products or activities like planting trees. In theory, carbon offsets essentially keep the amount of carbon in the air the same. While this solution is not perfect, I think that it is definitely a step in the right direction.
How Cloverly Works
Carbon offsets might seem complicated, but the process can actually be broken down pretty easily. With the help of their API, Cloverly determines the amount of carbon a business or person emits with a certain activity. From there, they calculate the number of offsets needed to purchase in order to neutralize those emissions. Cloverly then purchases the offset project from their diverse portfolio. They only work with internationally recognized groups and choose the project based on the location and type of emissions.
In addition to offsets, Cloverly also purchases RECs, or Renewable Energy Credits. These are investments that represent energy being put back into the grid from sources like solar and wind power. RECs are less tangible than direct offsets, however, they utilize renewable energy. Alternate energy sources will be a huge factor in decreasing the amount of emissions in the Earth's atmosphere. One of the coolest things about working with Cloverly is that they provide the user reports. For a real time look at how the impact of offsets purchased through RW, check out the RW Sustainability Report.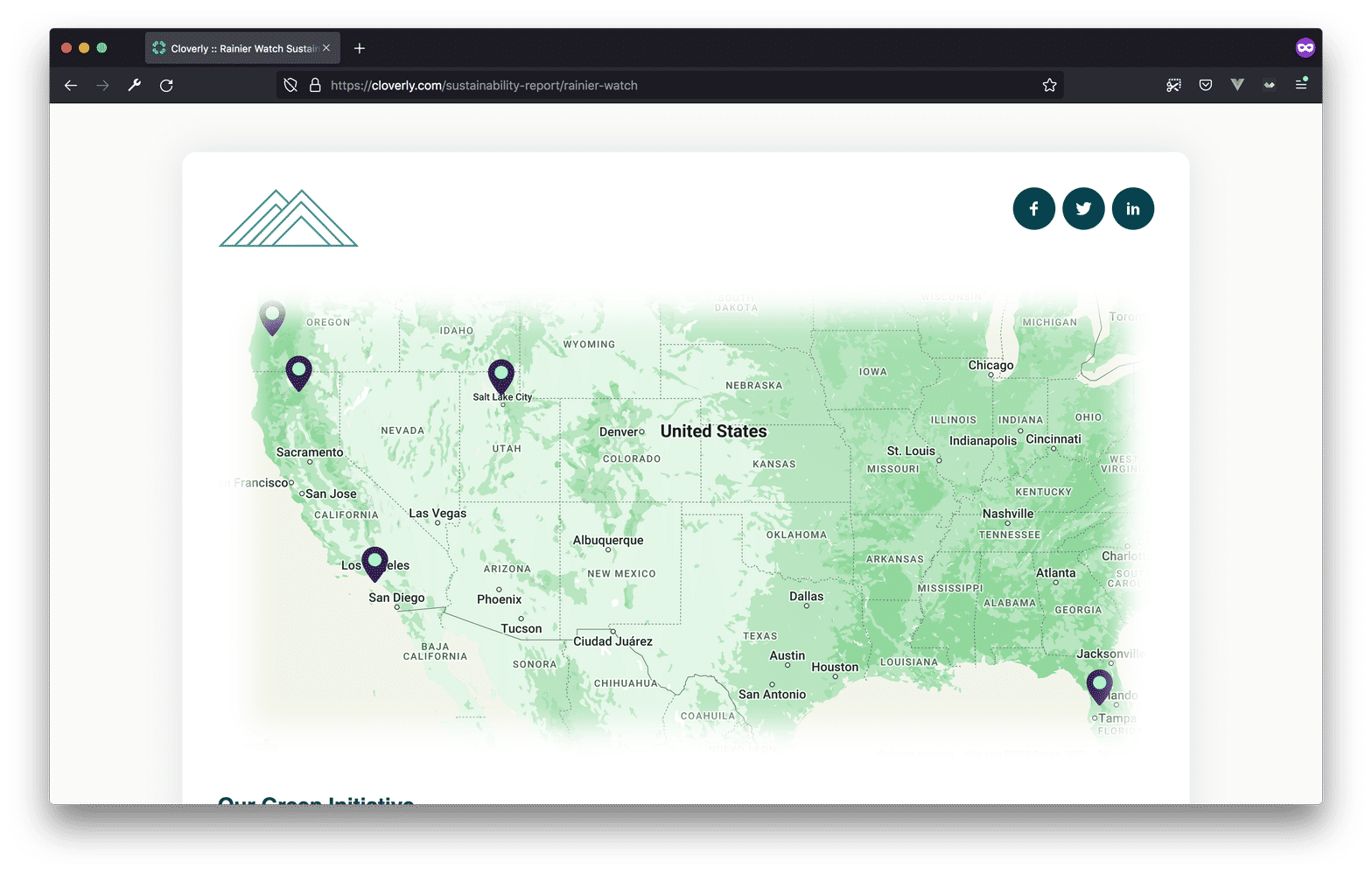 Rainier Watch Steps to Earth-Friendly Shopping
Ever since the opening of the RW Shop, I have always wanted to make online shopping greener. With inspiration taken from the mountains, it seemed natual to build the RW brand around sustainability. This is why a portion of each sale is donated to organizations that tirelessly work to keep our National Parks clean and safe. However, over the past few years, I have made a few steps to further improve the RW environmental impact.
Starting in September 2020, I switched to using sustainable materials for all shipping orders with Eco Enclose. All virgin materials and plastics have been replaced with some really innovative products, like water-activated tape and plastic free labels. You can read more about the new packaging here. They may be a more expensive option for shipping orders, but the payoff is worth it to support such forward-thinking business. · I ordered a small batch of super comfy Eco-Tees from Allmade. They're made from recycled water bottles and were an instant hit! Allmade shirts are not just built to last, the company also has a really inspiring vision that supports their workers. Find out more about them here.

I have recently switched to processing all online orders with Shopify. They not only make the online shopping experience more user-friendly, the have a strong focus on sustainability. With every order placed through Shop Pay, they will offset all delivery emissions. For more information on their offset program, read more on their blog.
And these are just the beginning; I have some big plans for the continued sustainability of Rainier Watch. Keep a look out for more cool partnerships and Eco-friendly goods, like beanies, that are on the way!
What This Means for You (FAQ's)
Will shipping be more expensive?
Each customer will have the option to "opt out" of carbon neutral shipping at checkout. The additional cost will be under $1 per order with an impact being so much greater than that!
How does Cloverly calculate my carbon emissions with Rainier Watch?
They use numbers that are specific to where the emissions come from, like shipping weight and package destinations. They do this in real time at checkout in order to get the most accurate and up to date data.
Can I contribute more to my offsets?
Cloverly determines how much to contribute to a specific offset program based on what is in your cart and the distance that the package needs to be shipped. There's no way to change how much is invested into the offset, but there's nothing stopping you from adding more to your cart either. ;)
Can I choose where my offsets will be sent?
The offset projects are chosen by Cloverly based on the location of the order. While you can't select the specific project the investment goes towards; you can trust that it's going to something local.
How does Cloverly verify the offsets?
Each project is regulated and tracked by reputable organizations like Gold Standard, Verified Carbon Standard (VCS), American Carbon Registry (ACR). They adhere to a strict set of criteria to ensure that each offset is accurate and accountable.
Still have questions about this new partnership?
Feel free to reach out to me if you have questions or comments! Also if you happen to run an ecommerce shop (or just want to create an account) and want to add carbon neutral shipping via Cloverly, use my special code, "FRIENDS_OF_RAINIER_WATCH" to get a $10 Cloverly credit. This can be used for purchasing additional offsets or incorporating their API into your own business.
Thanks everyone for helping us protect the parks and doing it a carbon neutral way!