I've been transitioning away from single use materials and plastics to more earth friendly materials for orders from the RW Shop. 🌎🌎
I'm happy that almost all orders as of a few weeks ago use sustainable and earth friendly materials from Eco Enclose. No more virgin materials and plastics wherever I can avoid it!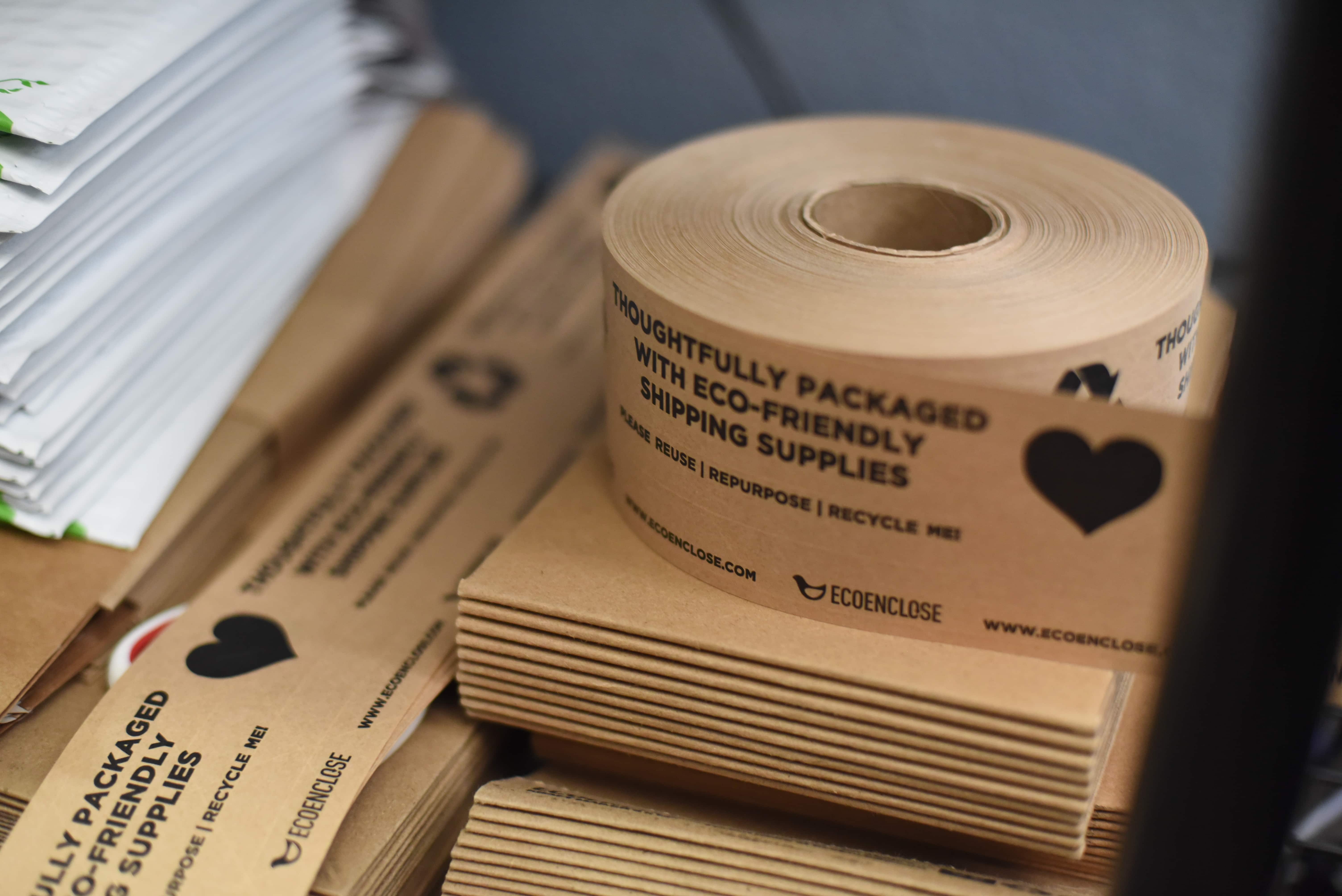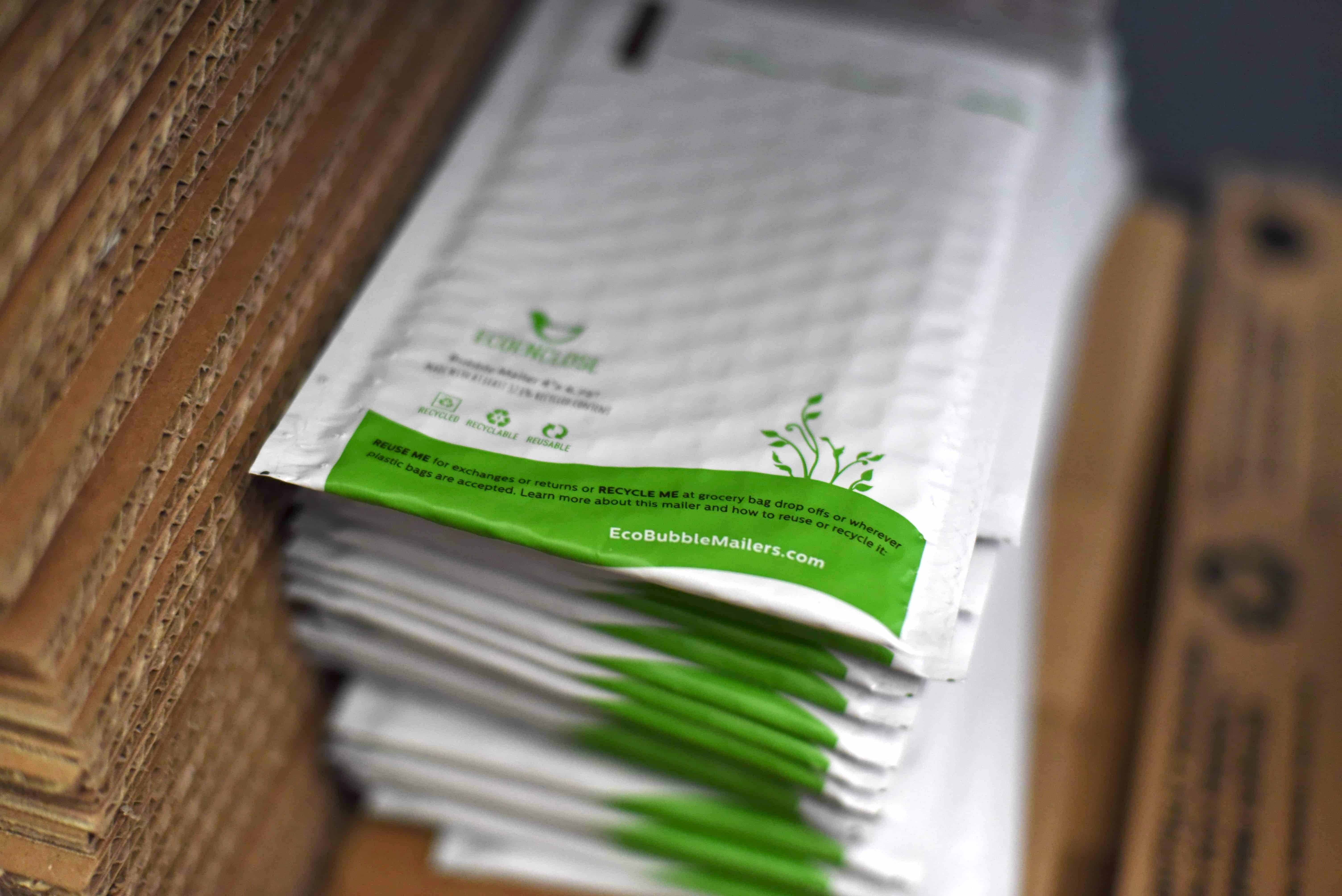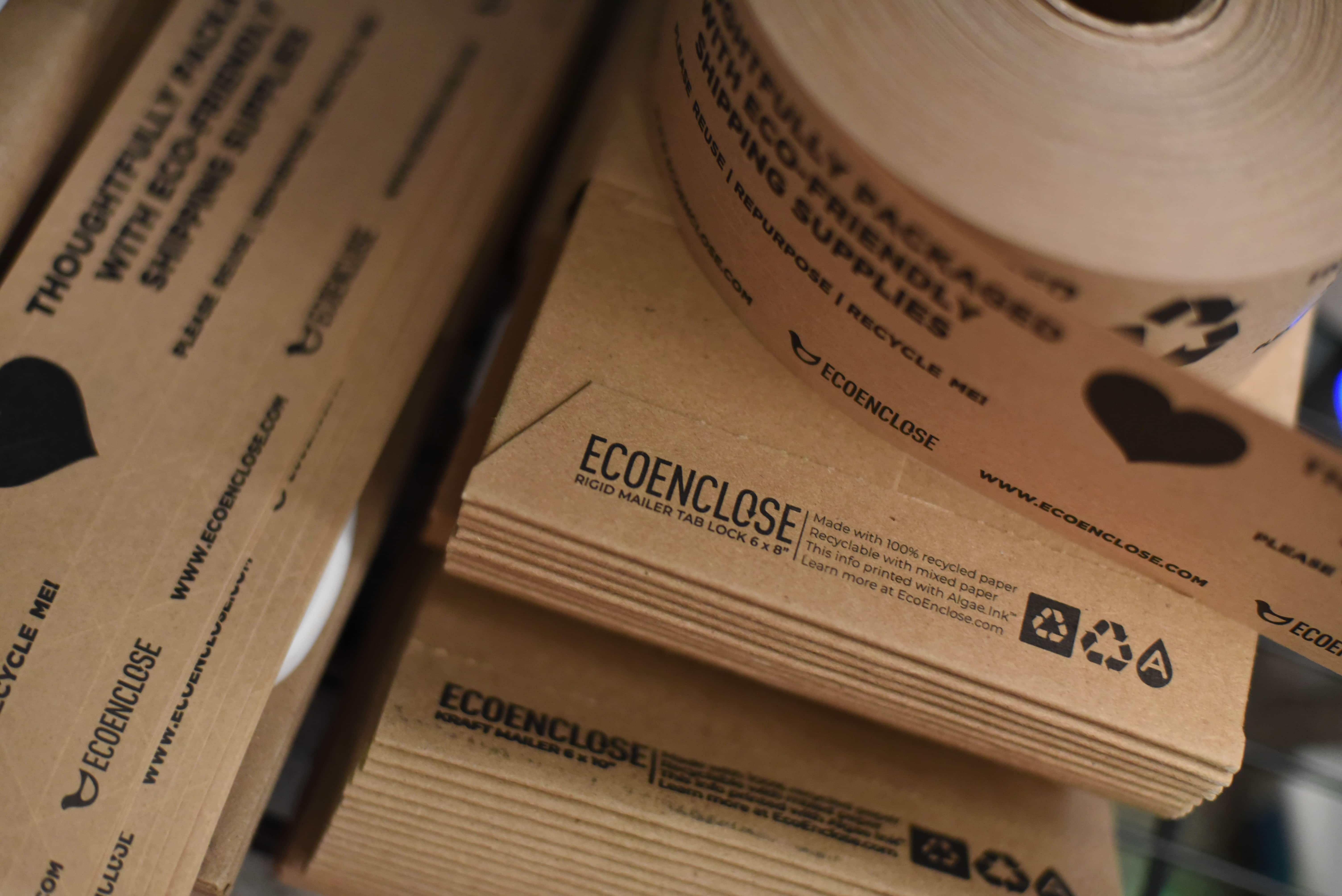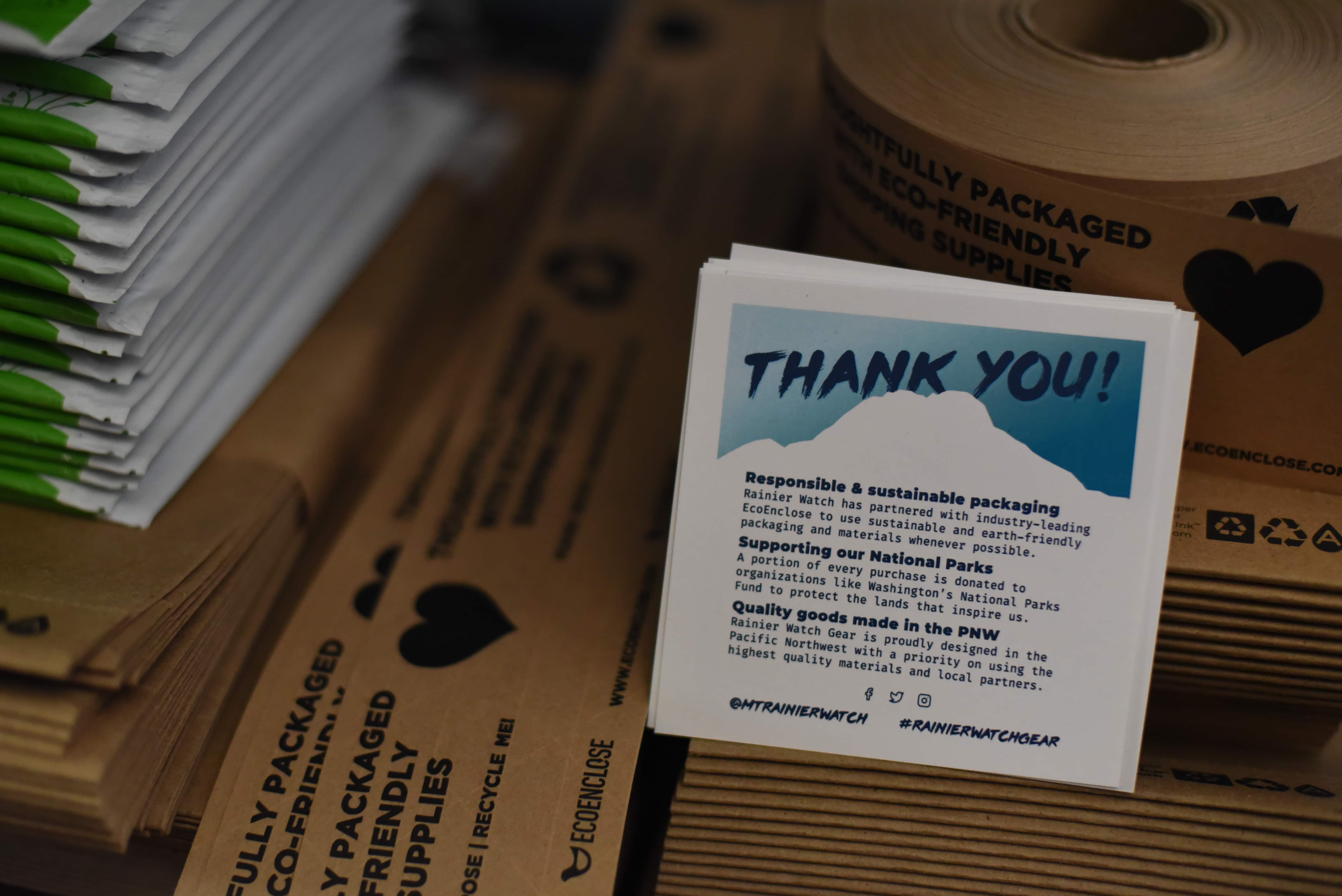 Here's what I'm now using:
📦📦
Recyclable Boxes - made from 100% recycled materials (95% post consumer content) that can be recycled and are biodegrade. Manufactured in the USA.
💦💦
Water activated tape - Features a renewable, reliable, and biodegradable plant-derived adhesive and backing. (This was really funky the first few times I used it but it's great!)
♻️♻️
Zero waste shipping labels - 100% post-consumer content paper and feature a release liner that is 100% recycled AND curbside recyclable!
♻️♻️
100% recycled note cards - constructed entirely from recovered trash, printed with eco-friendly water based inks and fully recyclable. Naturally biodegradable and compostable.
And much of the packaging has a second label so it can be reused. Please reuse and then as a last resort recycle anything you get from RW in the mail. I often reuse boxes and packaging that I get from personal mail because boxes and box stuffing should be reused many times before being recycled!
Thanks everyone for your support of RW and helping us make a different in the world. One small recycled, water taped, biodegradable box with water based inks at a time!
David, RW Founder