Hey RW Fam!
Remember last year when I chatted with local author Jamie who wrote a great historical fiction book featuring our lovely local Mountain? That was so fun I decided to do it again with another great author you should all meet!
Say hello to Christine!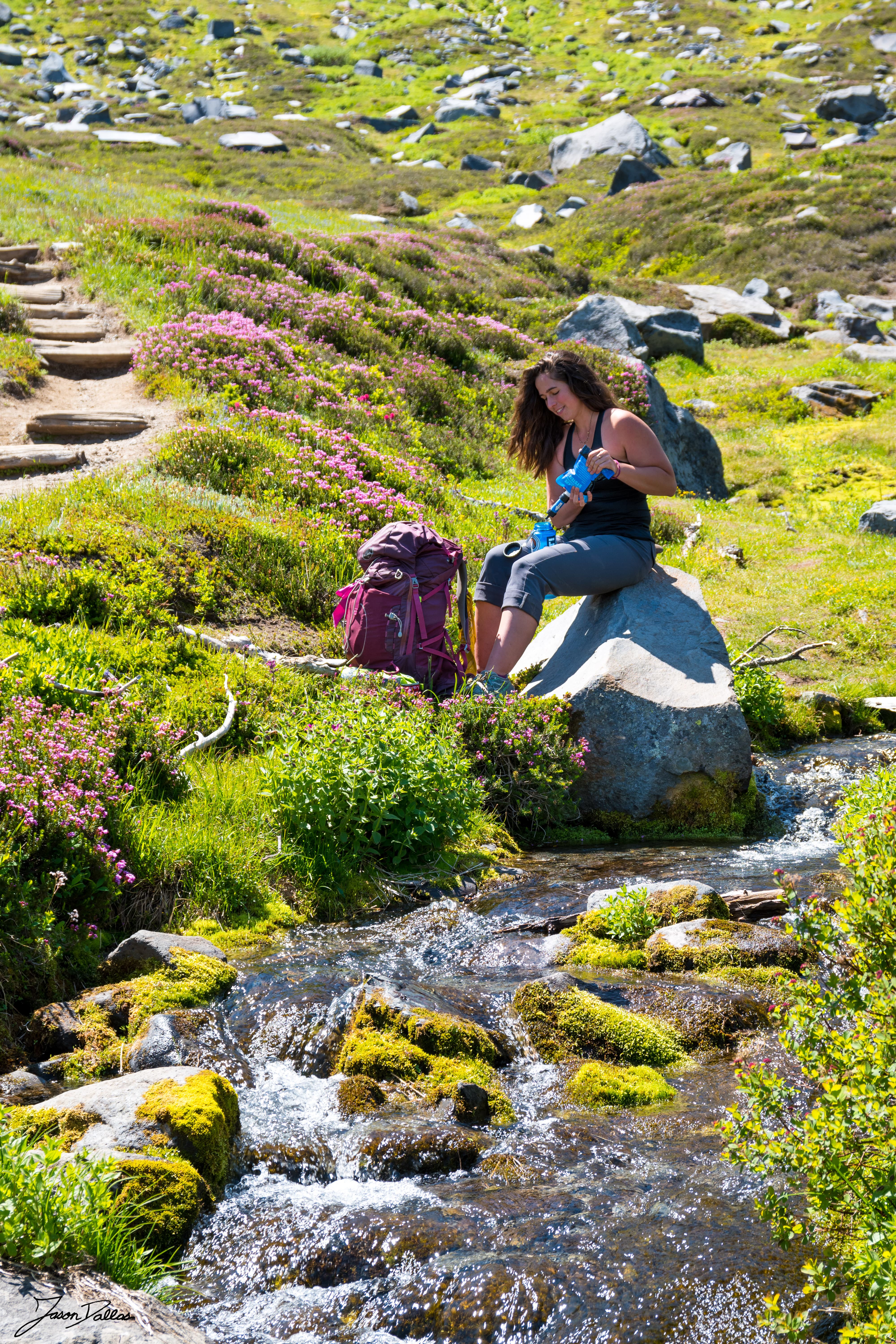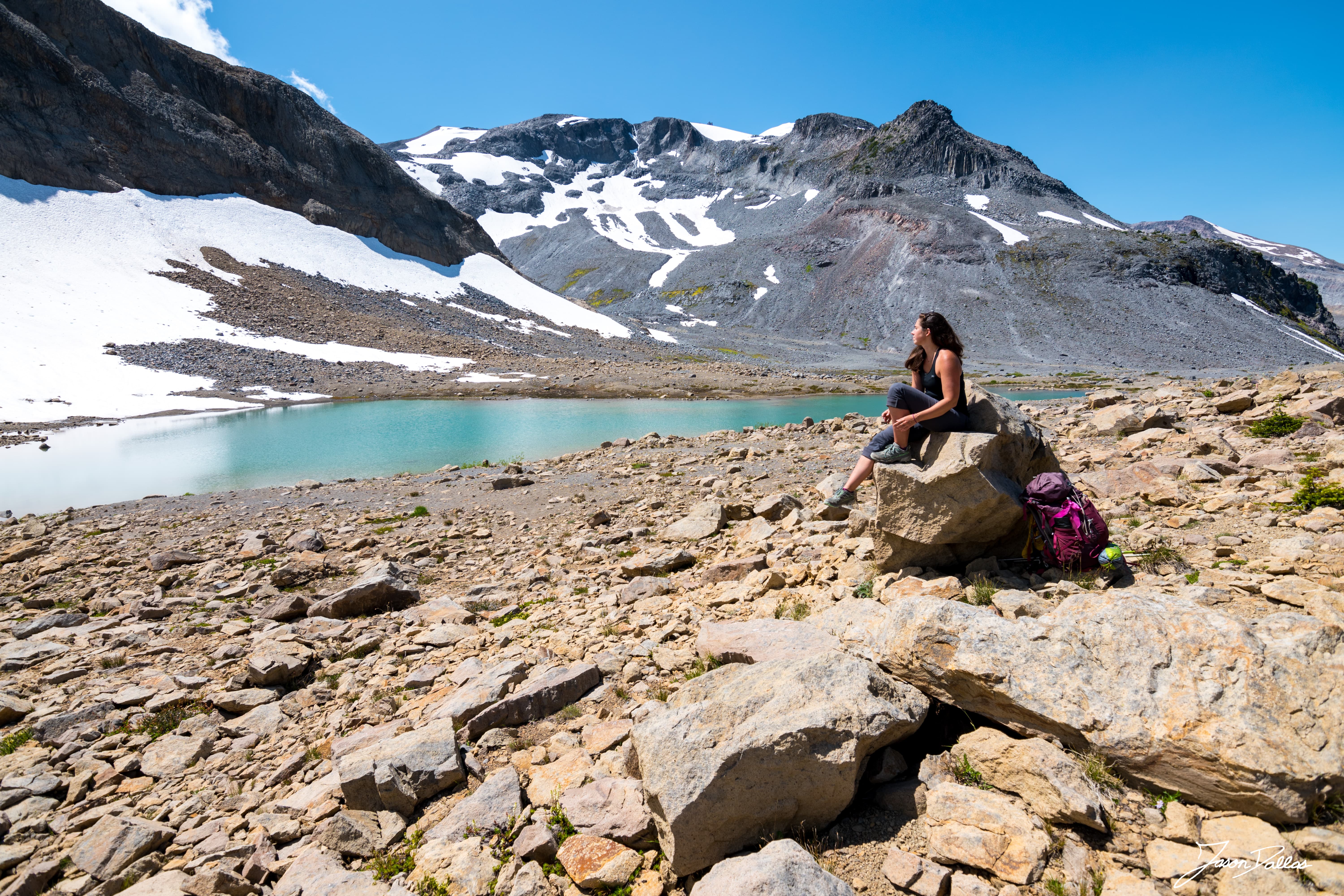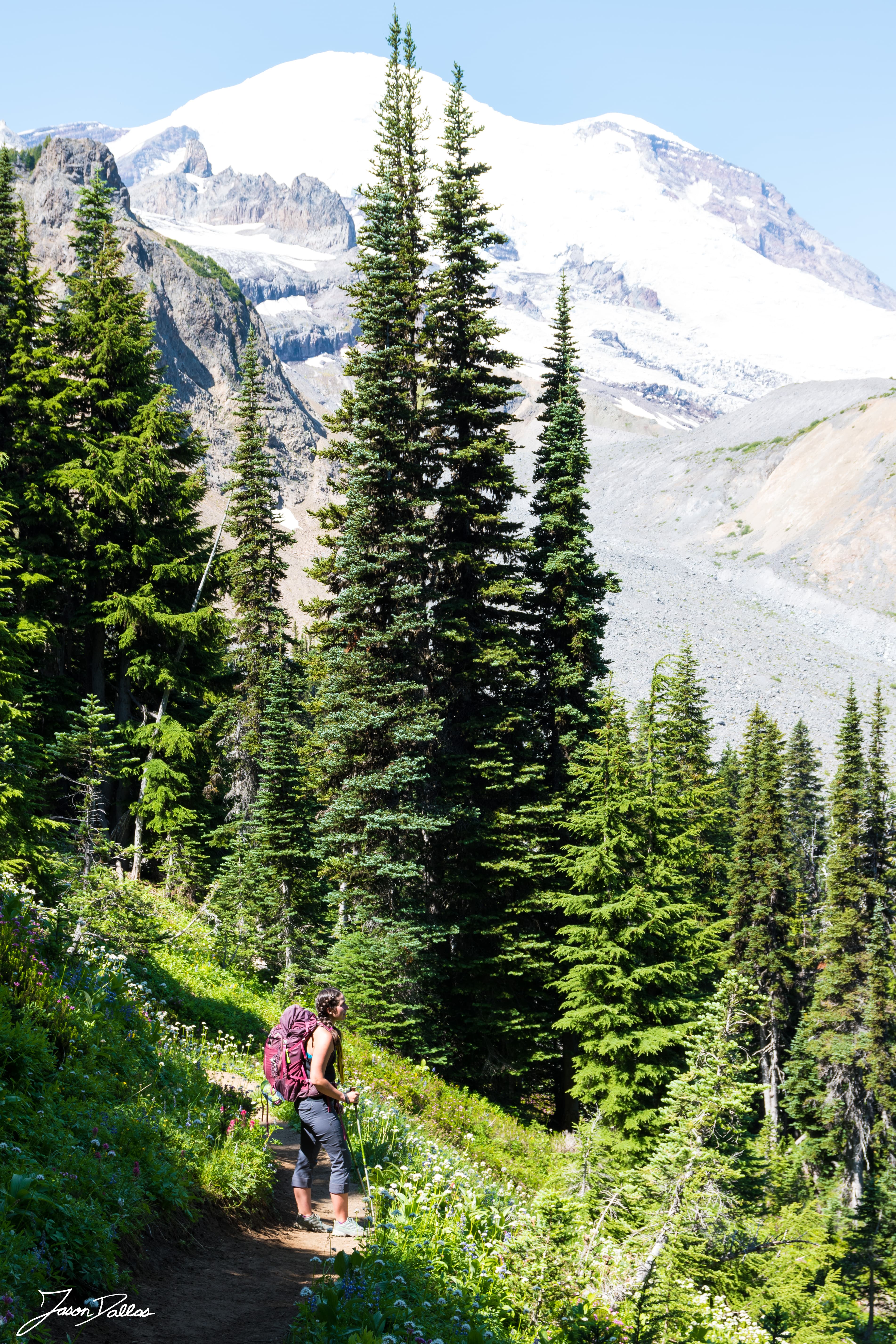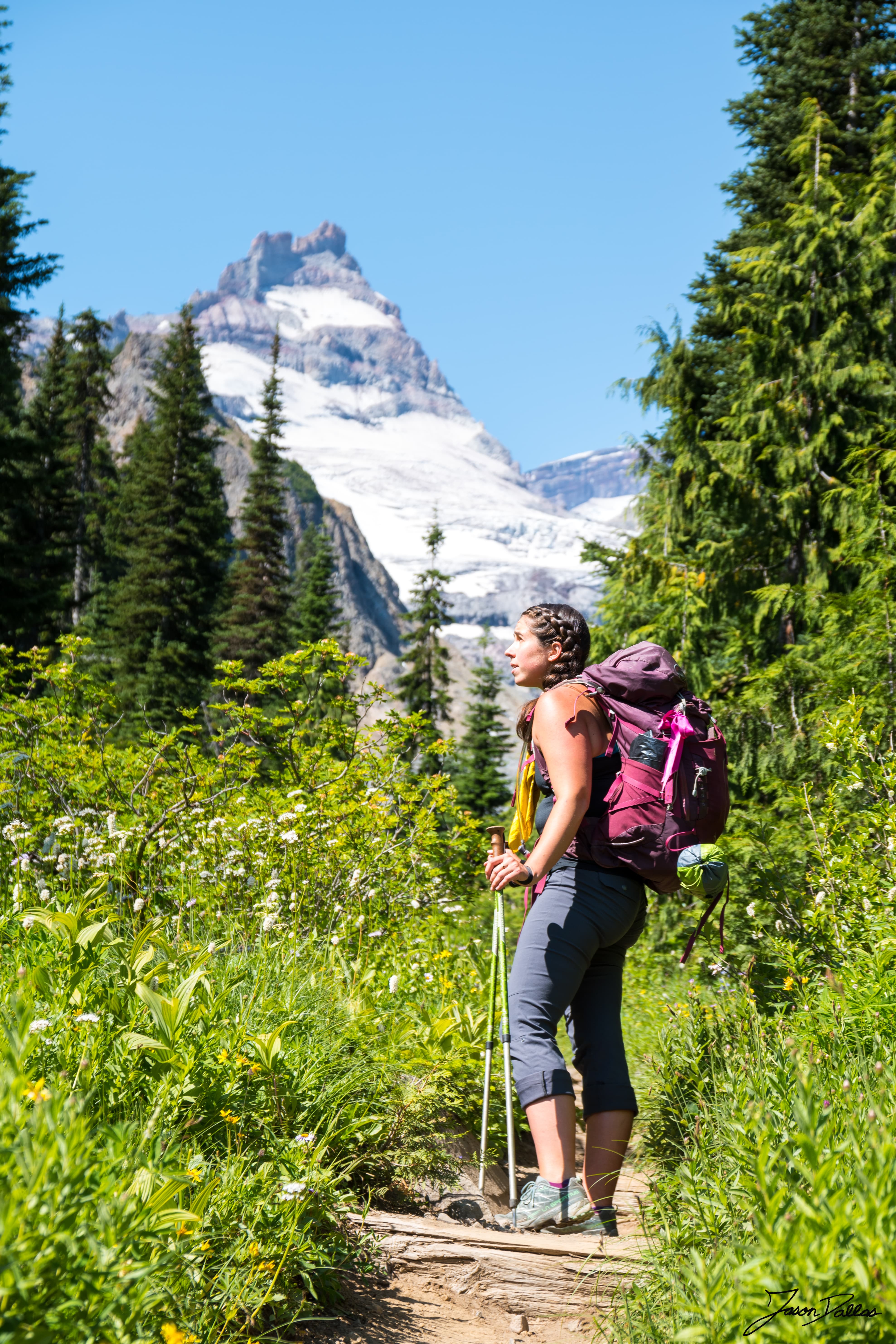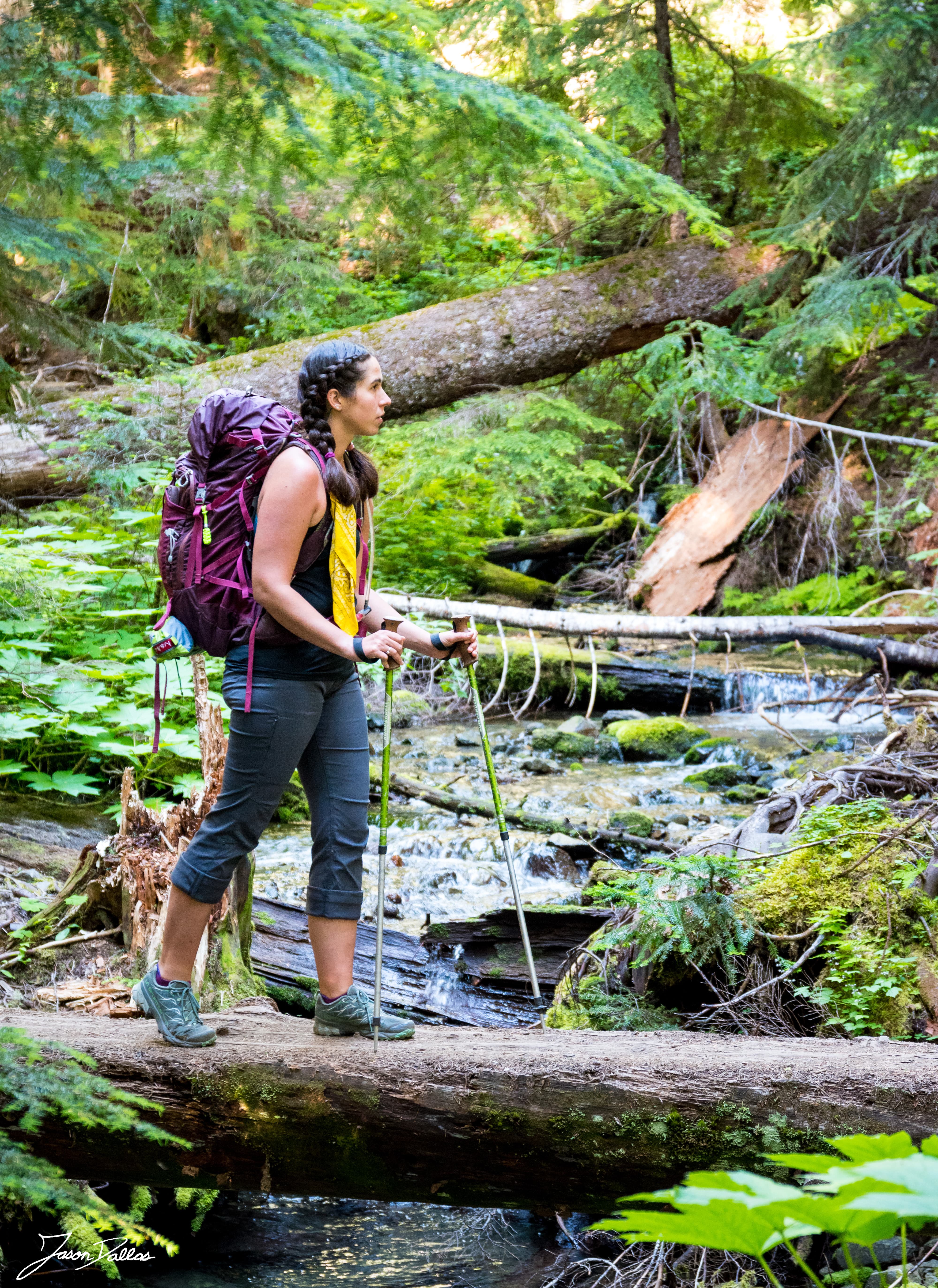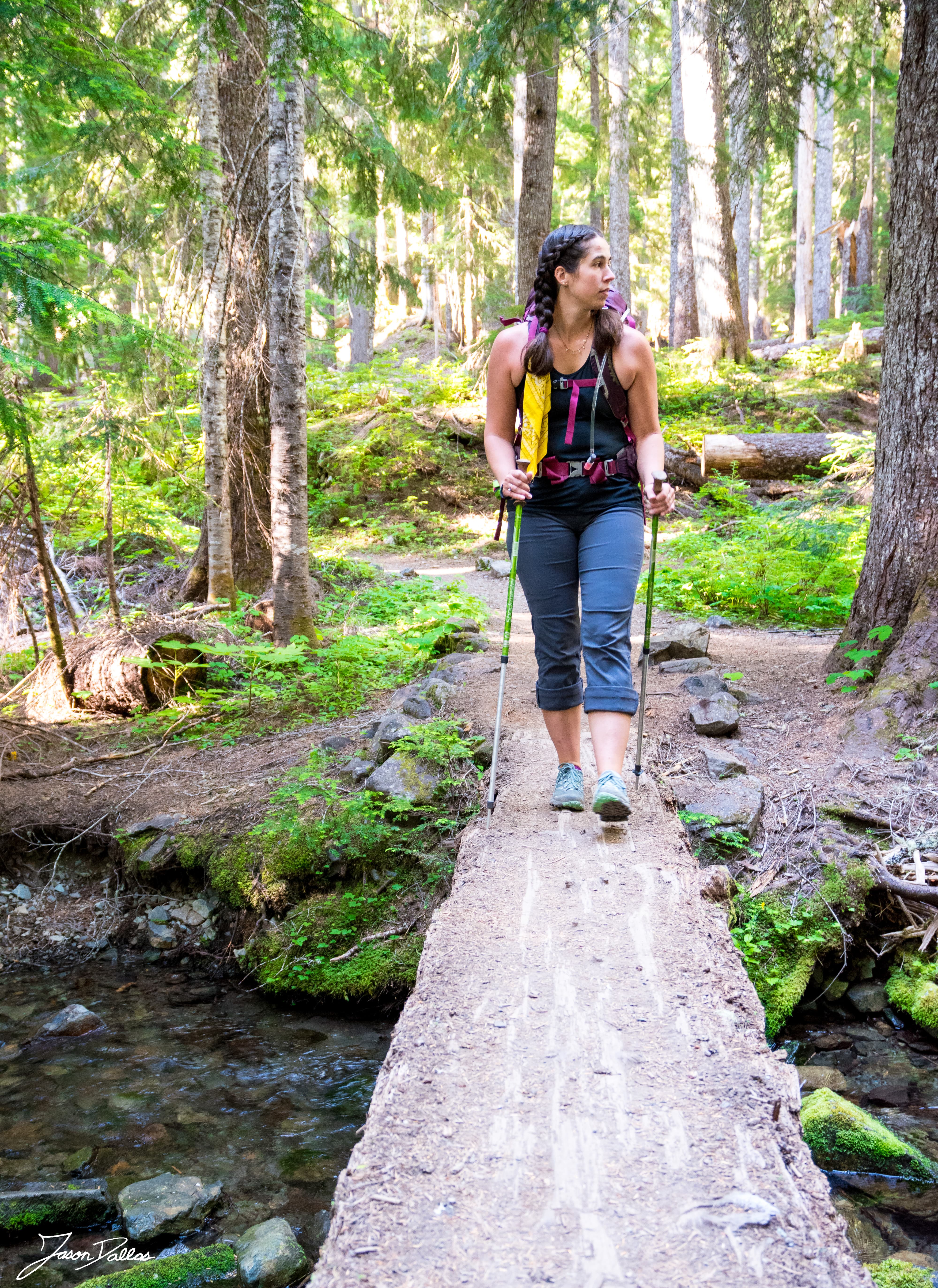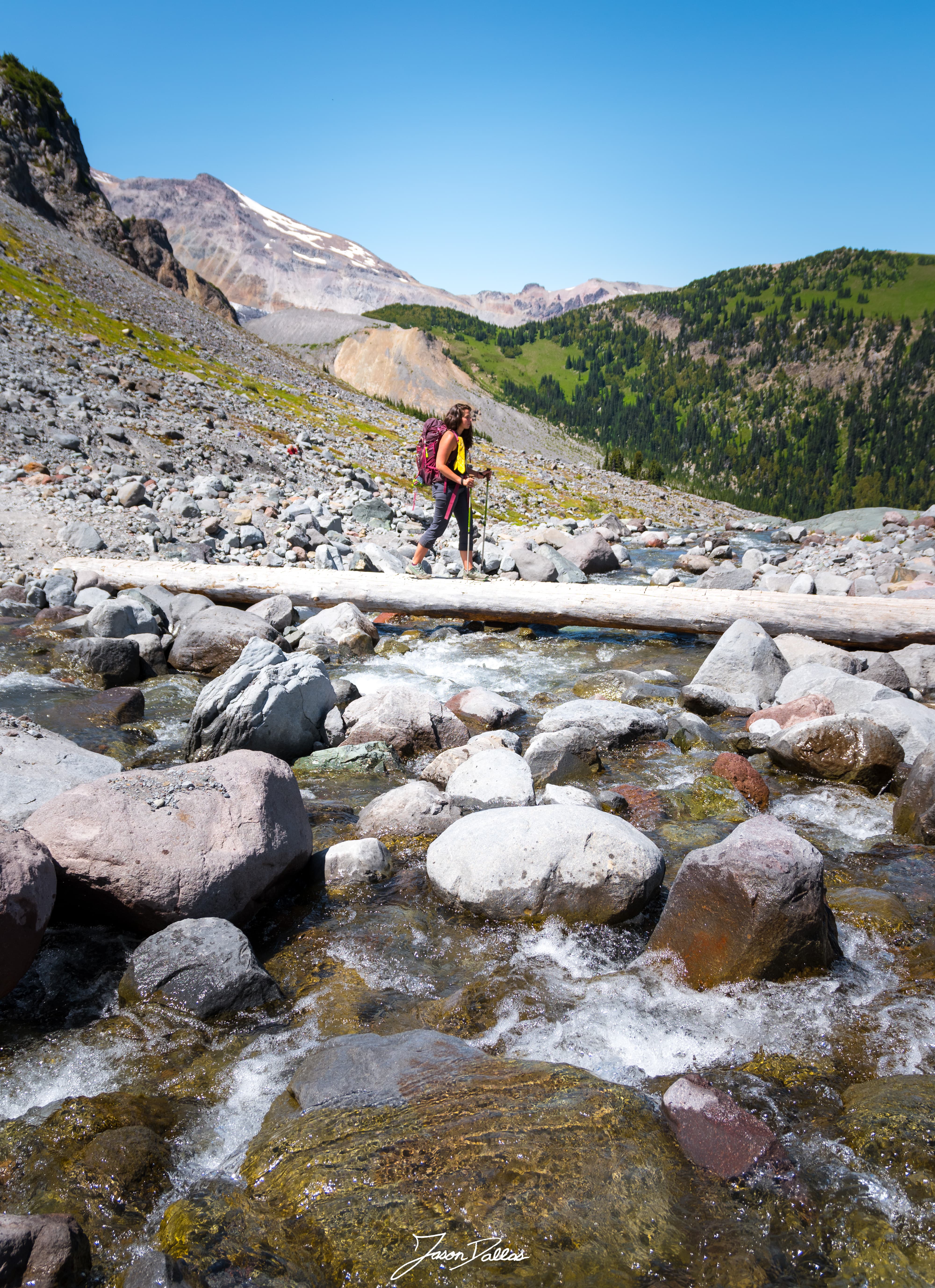 Alone in Wonderland Book
Christine is the self published author behind the book "Alone in Wonderland". It's a book about hiking the Wonderland Trail solo and overcoming the many obstacles of life. I've been reading it the last few months and can't put it down!
It has a 4.52 (out of 5) star rating on GoodReads.com with over 60 ratings and 30 reviews!
Here's a full description about the book from goodreads.com:
Alone in Wonderland is a story about backpacking. But it's also a story about Independence, Love, Grief, Freedom, Adventure, Family, Chosen Family, Challenging Societal Norms, Safety, Feminism, Trauma, Overcoming, Letting Go, Letting In, Self-Knowledge, Self-Acceptance.

Debut author, Christine Reed, takes you on an 11-day solo backpacking trip around Mt. Rainier on the stunning 93-mile Wonderland Trail. She comes face to face with the challenges of long-distance trekking, the backpacking community, and the wildlife of the Pacific Northwest. Throughout the journey she asks questions about female independence in life and the outdoors. She challenges pre-conceived notions about fear and safety. She is raw and honest about grief and trauma and tells a truly inspiring story about overcoming.

Not to be missed by any adventure seeker!
ALONE IN WONDERLAND BOOK WEBSITE
ALONE IN WONDERLAND ON GOODREADS.com
Live Q&A with the author
I'm going to sit down and chat live on Instagram on 5/20 at 6PM PST. You won't want to miss it!
I'm collecting questions from y'all to ask her, so please submit any questions here:
(If your browser doesn't show that form, go here to submit questions)
Book Giveaway
And we are hosting a book giveaway so you can read this book! She is donating 2 signed copies that you could win!
Enter the giveaway below! Its super easy, all you need to do is follow the author and RW on Instagram and then tag a few friends. Good luck!