November 26th 2021
3 min read
Donations over deals this year for Black Friday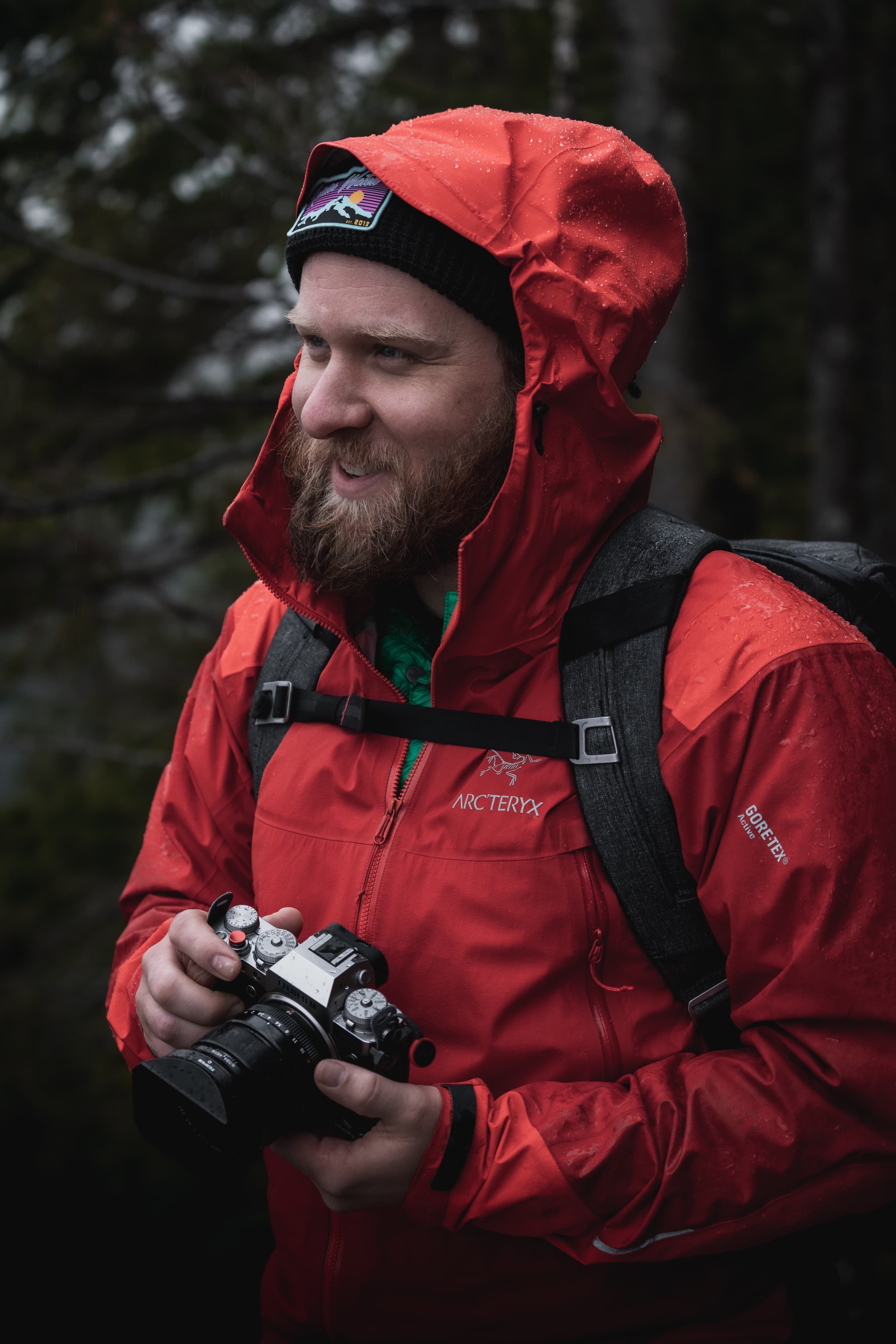 By: David (RW Founder)
instagram
Black Friday is here again to kick off the holiday shopping season. What that usually means is an overwhelming urge to buy everything we can fit in our carts—and tons of waste. All in the name of holiday spirit. We buy things we forget about several months later - I'm now I'm guilty of this. Well one way to help fight consumerism is through quality - I love making high quality apparel that will last and won't need to be replaced anytime soon. Another way is by doing good and giving back.
So this year I've decided to celebrate a little differently rather than discounts. This is why I have created a promotion that embodies that holiday spirit and helps give back to charity.
From Black Friday (11/26) through the end of the month, 20% of your order will be donated to a charity of your choice!
I already have the best prices on top notch quality goods inspired by the mountains, so instead of offering a discount, I'm offering donations!
Working with Givz, I have added a feature after checkout that allows you to choose any non-profit to send the donation to. I have highlighted some of my favorite outdoors and environmental focused charities that you can choose from as well.
Don't forget to support the many other local businesses in the area this season! Luckily for you, I've already rounded up my favorite PNW shops and products in the Super Ultimate Holiday Gift Guide. If you're still looking for some unique and local ideas, check it out!
New Beanie Alert 🎉
After searching for months for the right beanie and ordering nearly a dozen samples, I finally found these bad boys. They're made from organic cotton and hemp and super comfy! These high-quality beanies also come in amazing earthy colors perfect for any mountain adventurer on your list. Get yours before they are gone!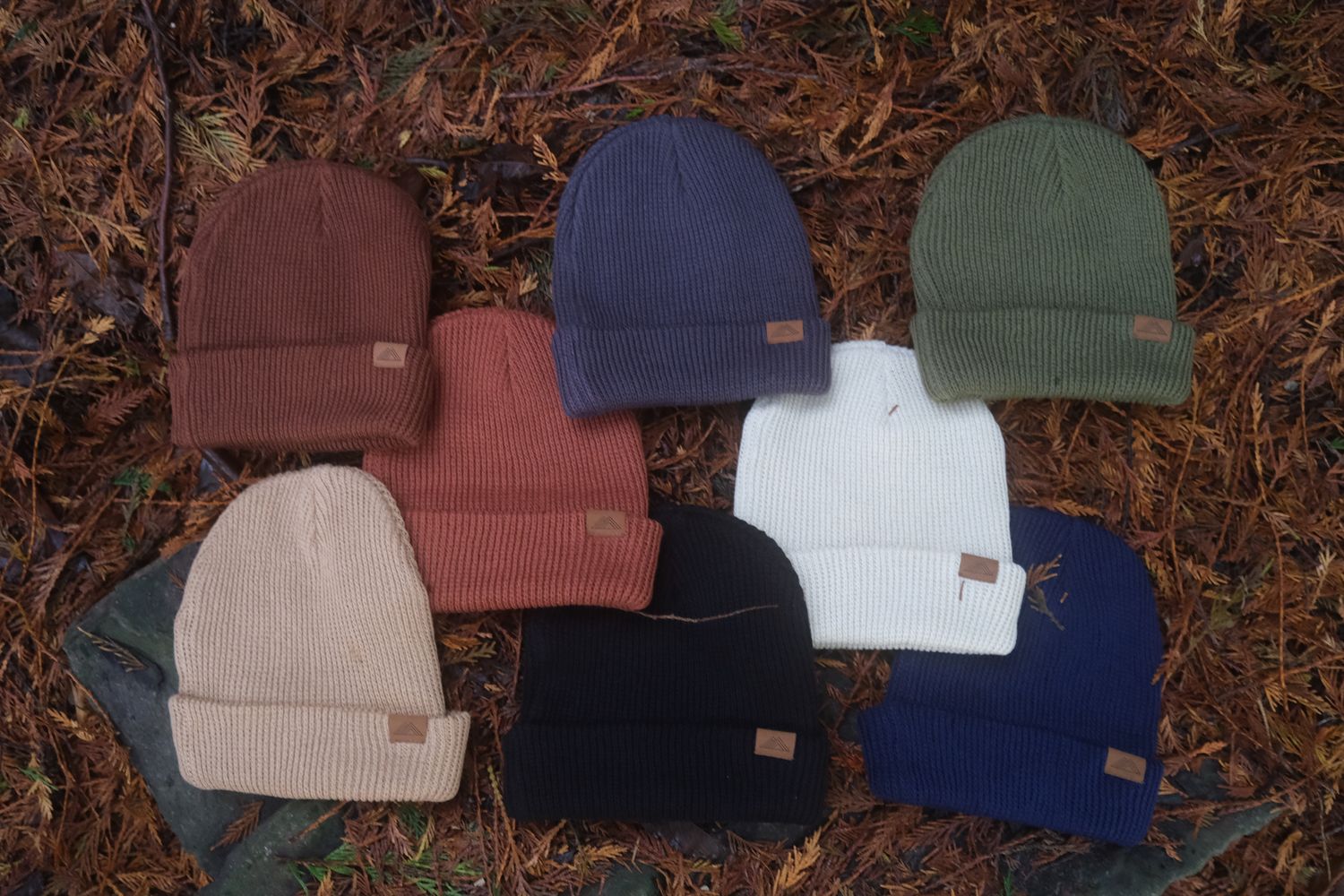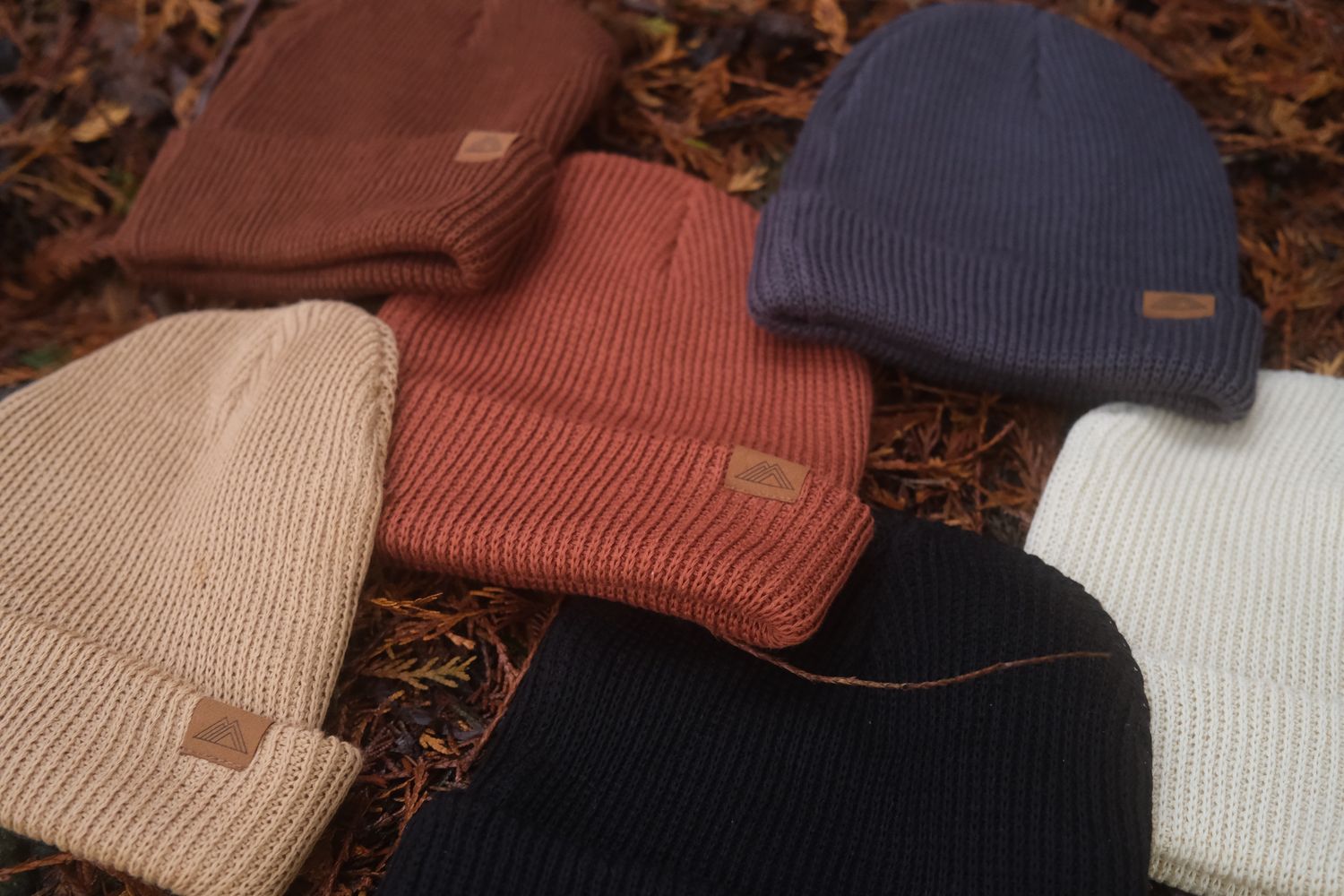 Other great gift ideas
From shirts made from recycled water bottles, to neck gaiters with UV Protection, to all weather stickers made locally in WA, we've got something for every mountain lover. Here's some of my favorite things right now: