Skip to main content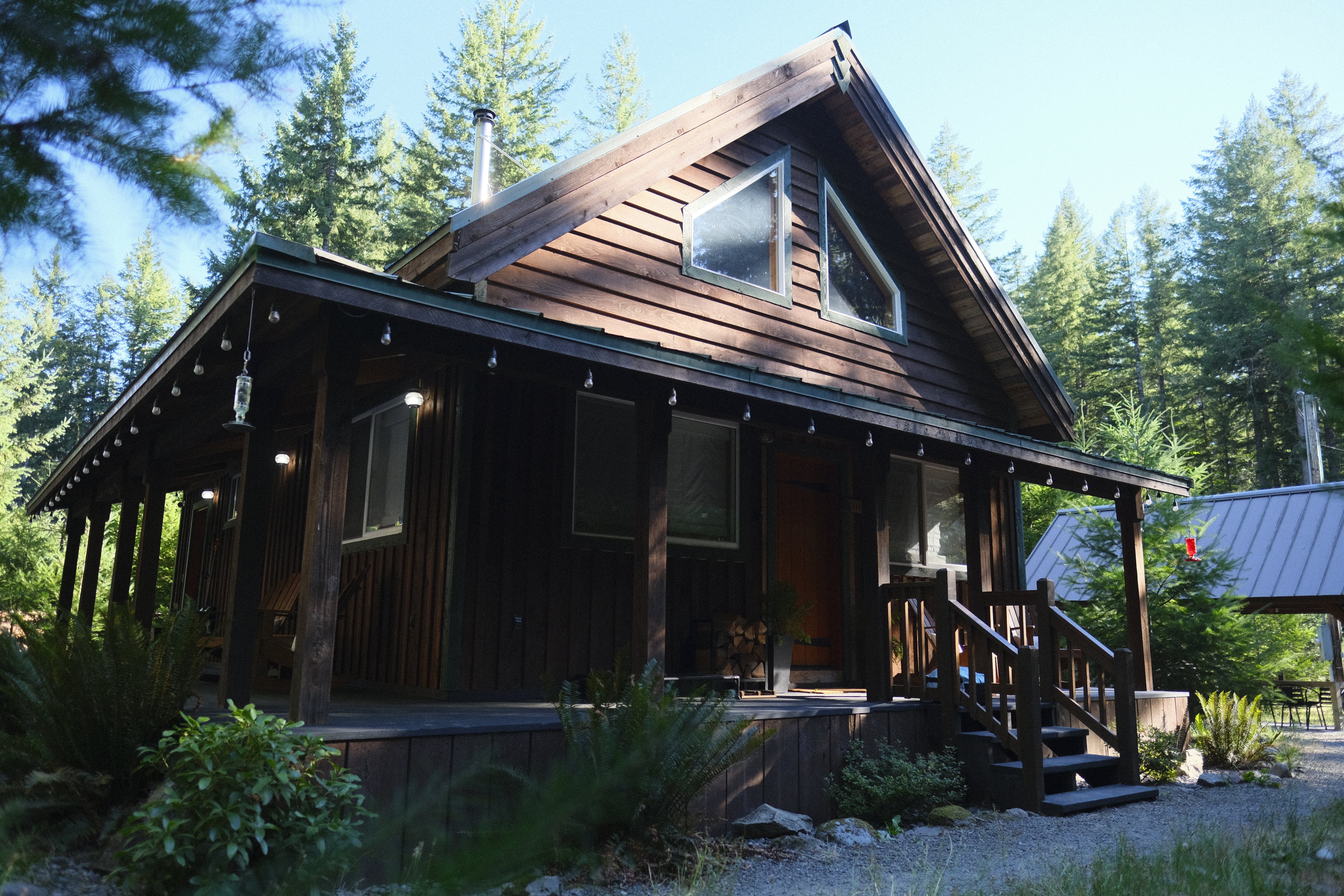 August 26th 2022
1 min read
A recent stay at the coolest new cabin near Mount Rainier National Park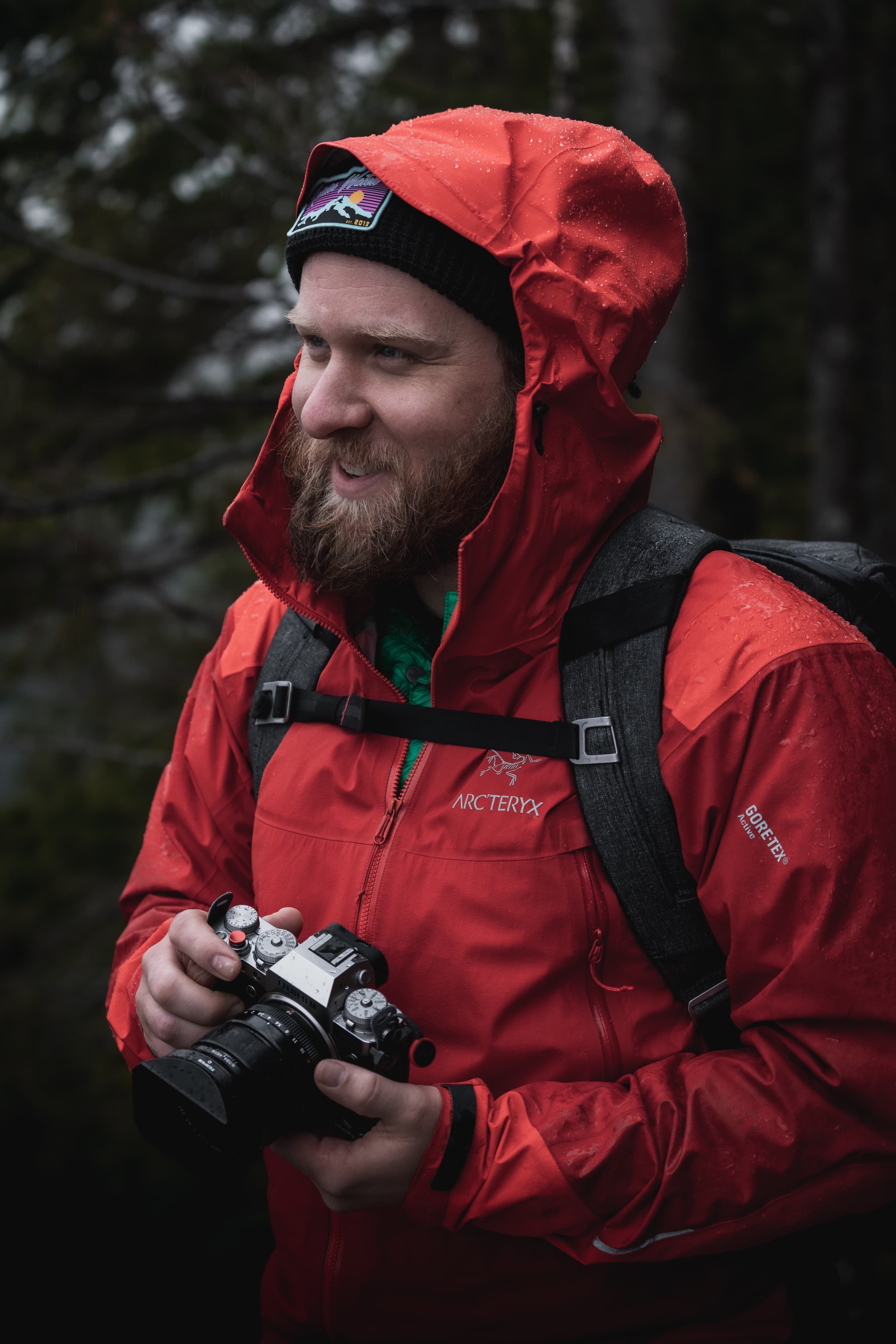 By: David (RW Founder)
instagram
I recently was invited to the Packwood Mountain House, a new cabin located in Packwood just outside Mount Rainier National Park. And it was glorious! Jenn & Chris did an amazing job with this cabin - the inside was perfectly decorated with some really nice touches.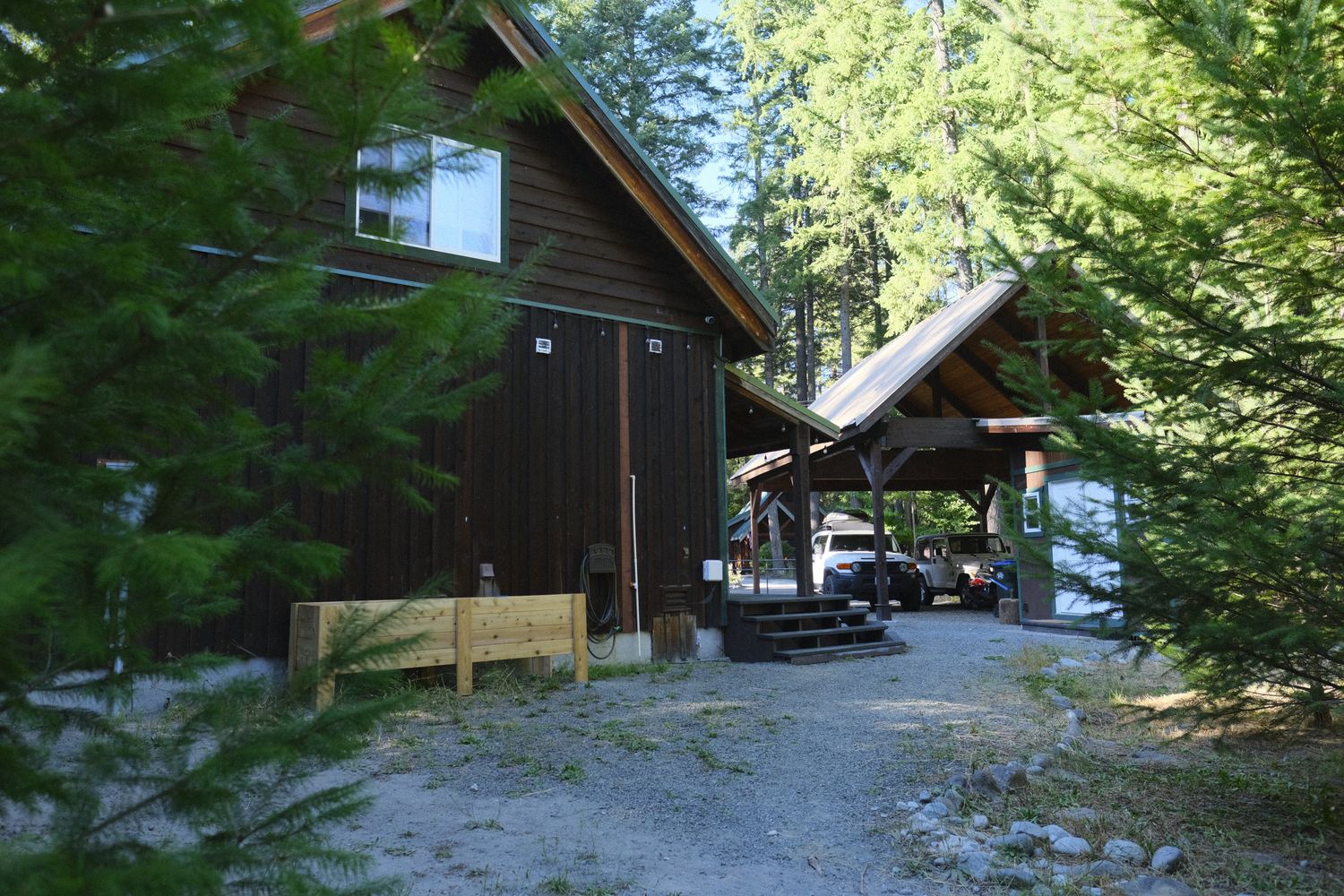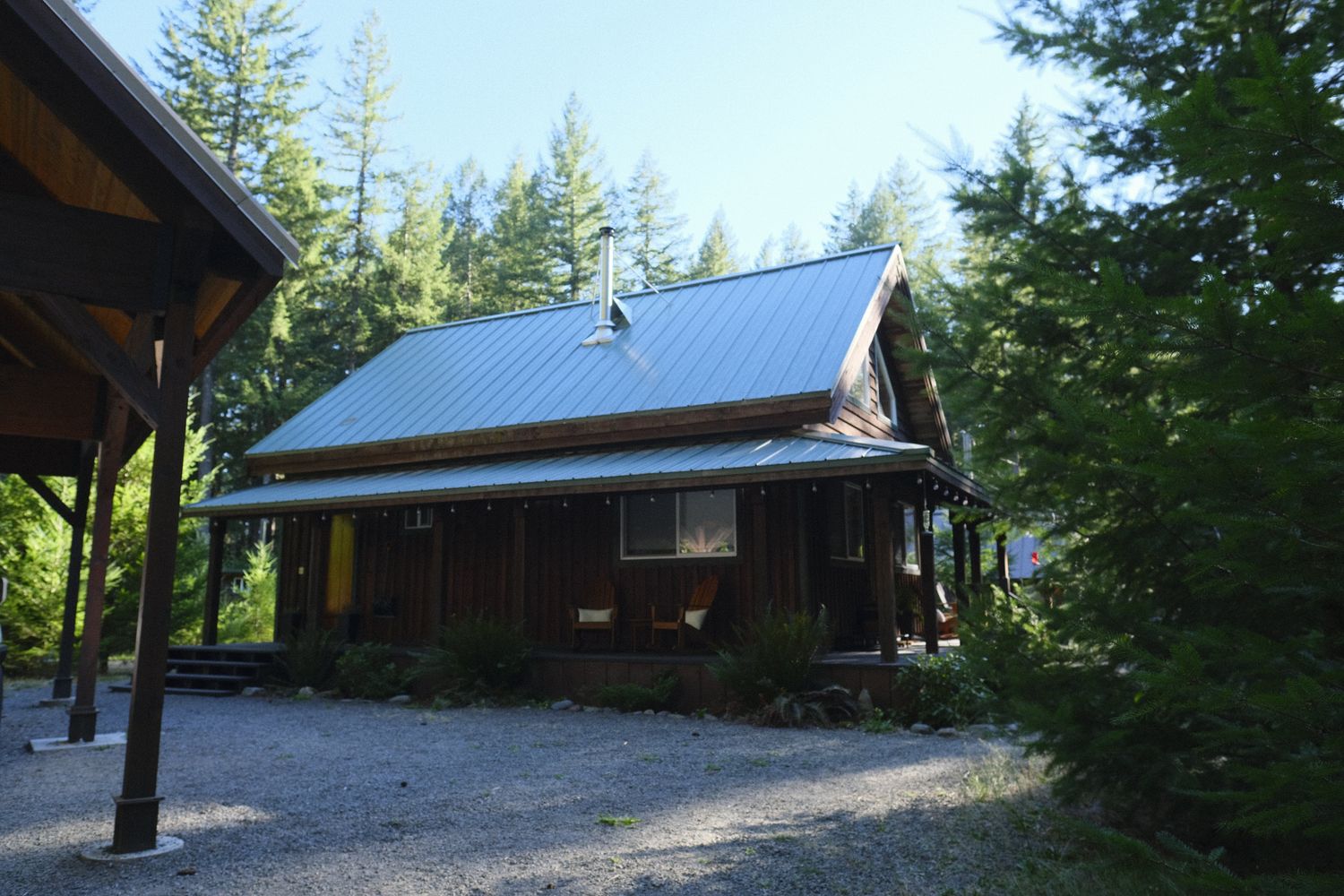 And it had all the amenities you could ever want and then some!
Hammock area

Artwork by artists like Laura Burkhart

Covered gazebo with dining table

Wrap around deck with lounging chairs

A Gozney pizza oven (which was super fun!)
Vitamix blender

Lovely kitchen with a gas range

My favorite, a cedar soaking hot tub with lights! (Made locally by SnorkelHotTubs)

Oh and best of all - it was dog friendly!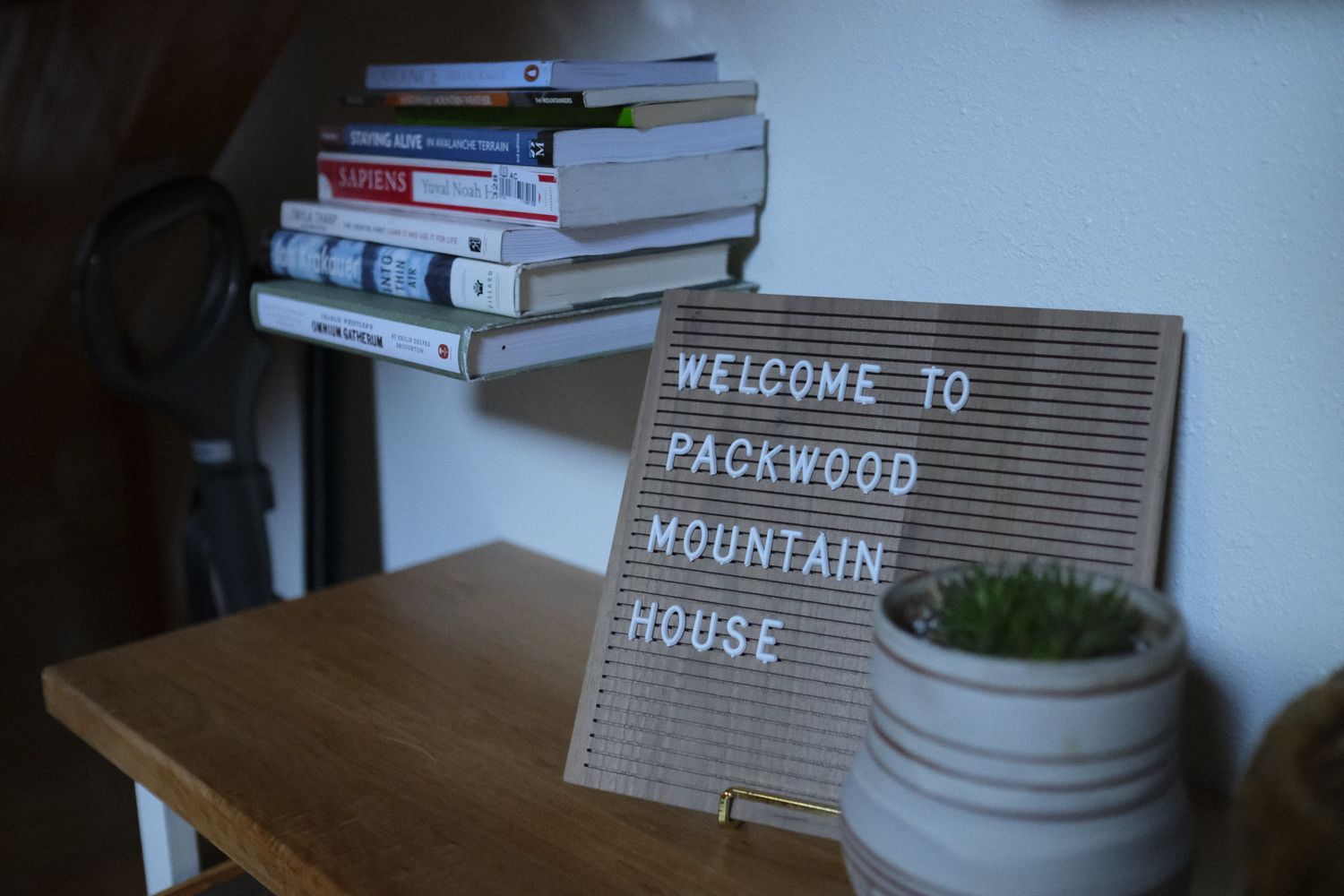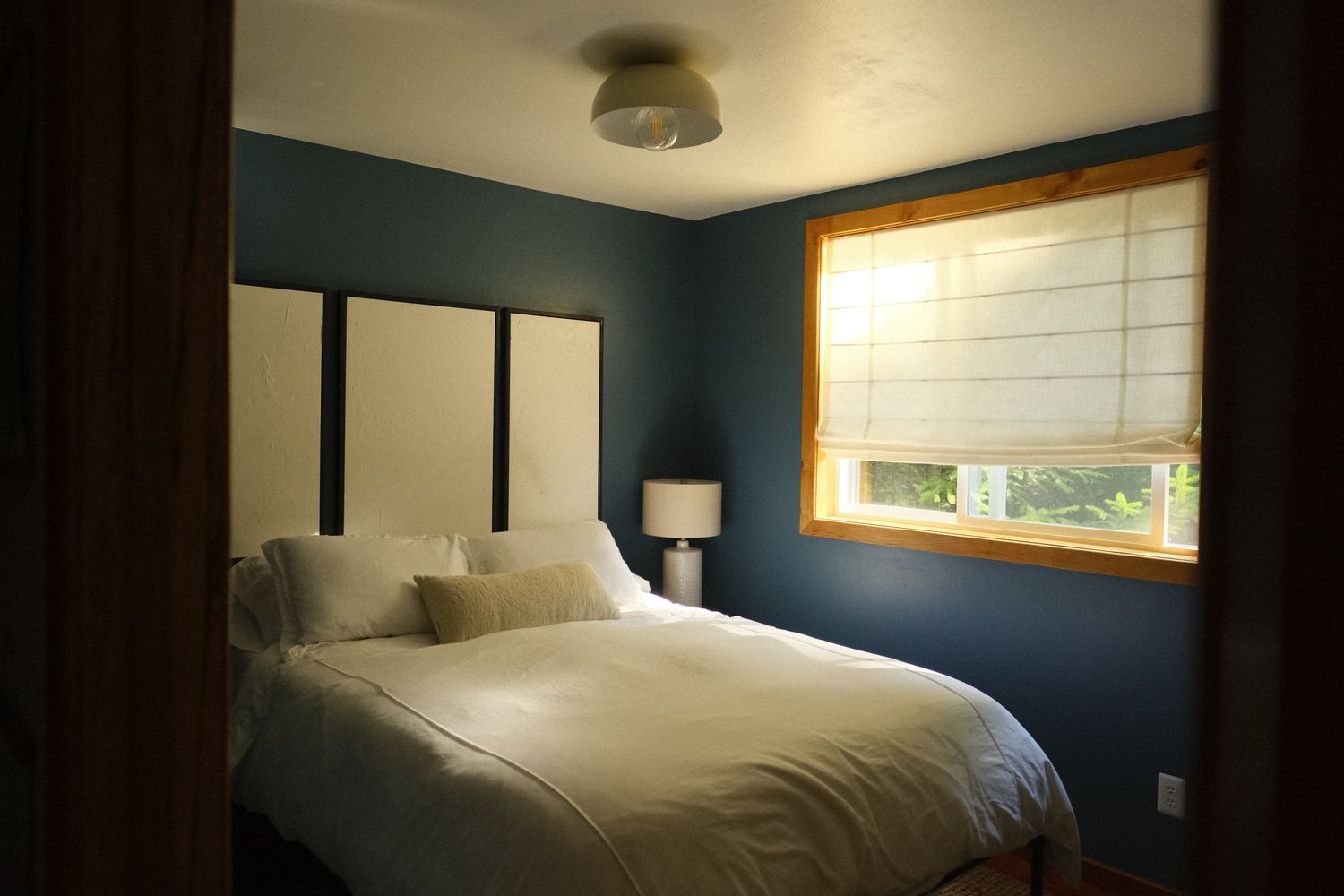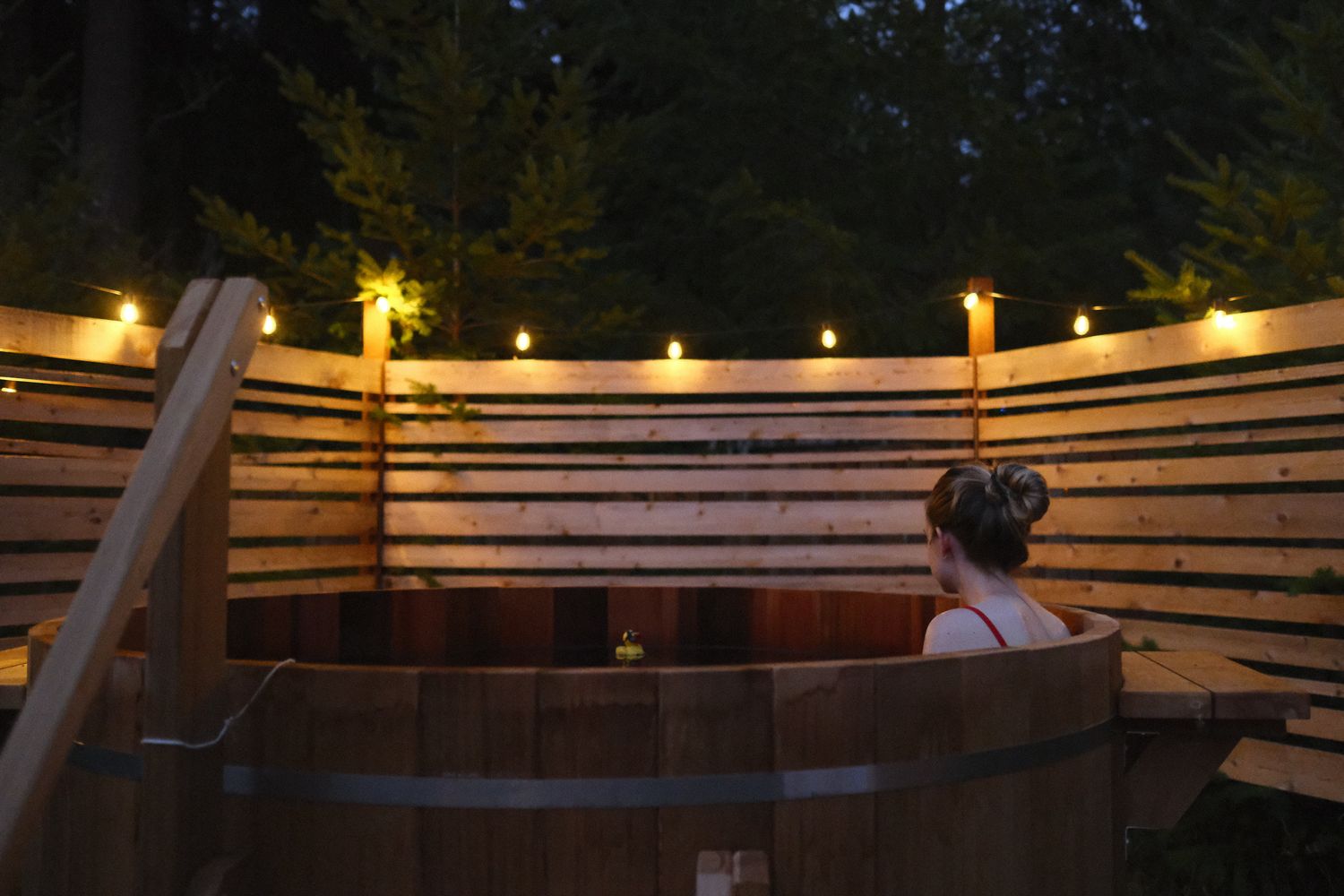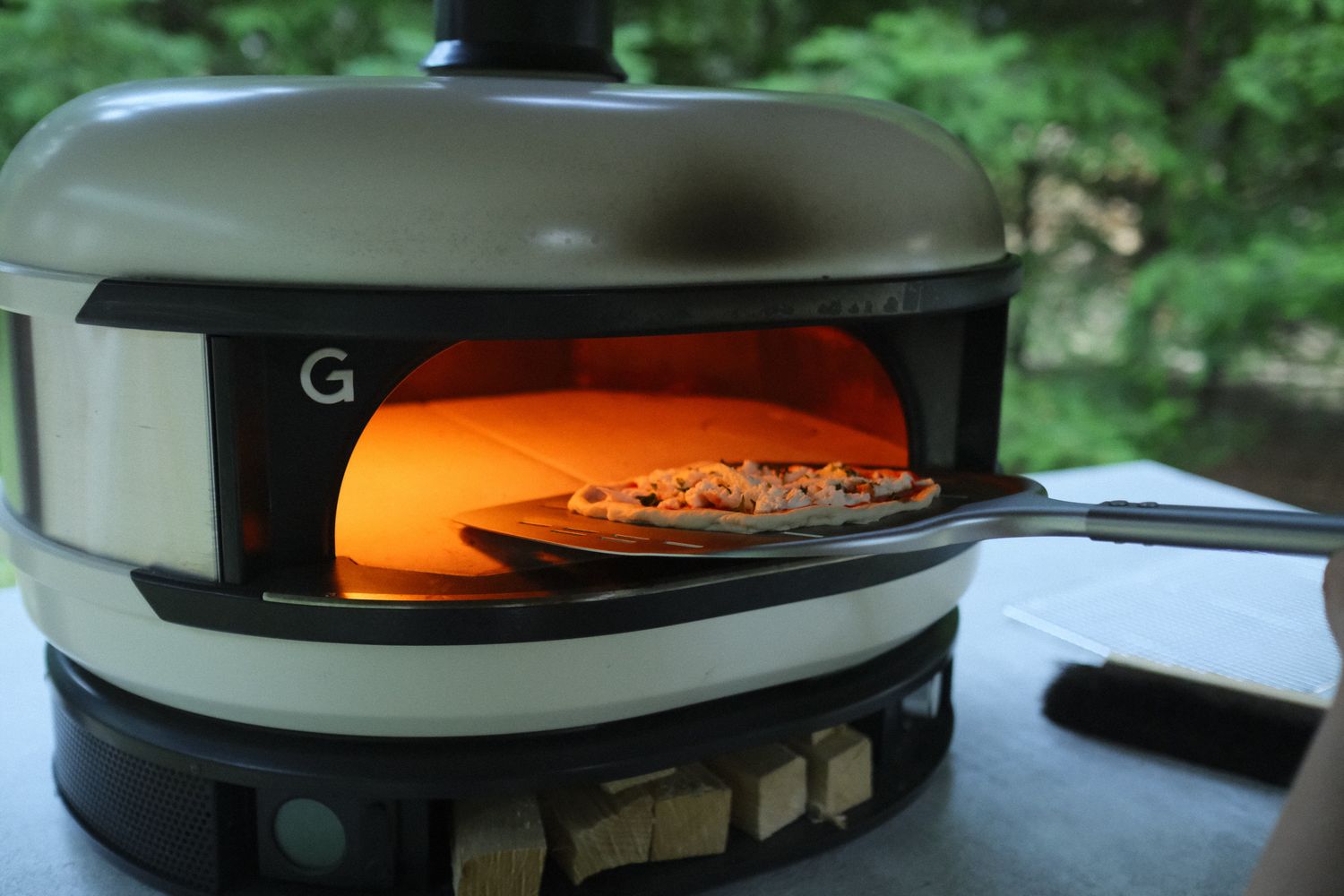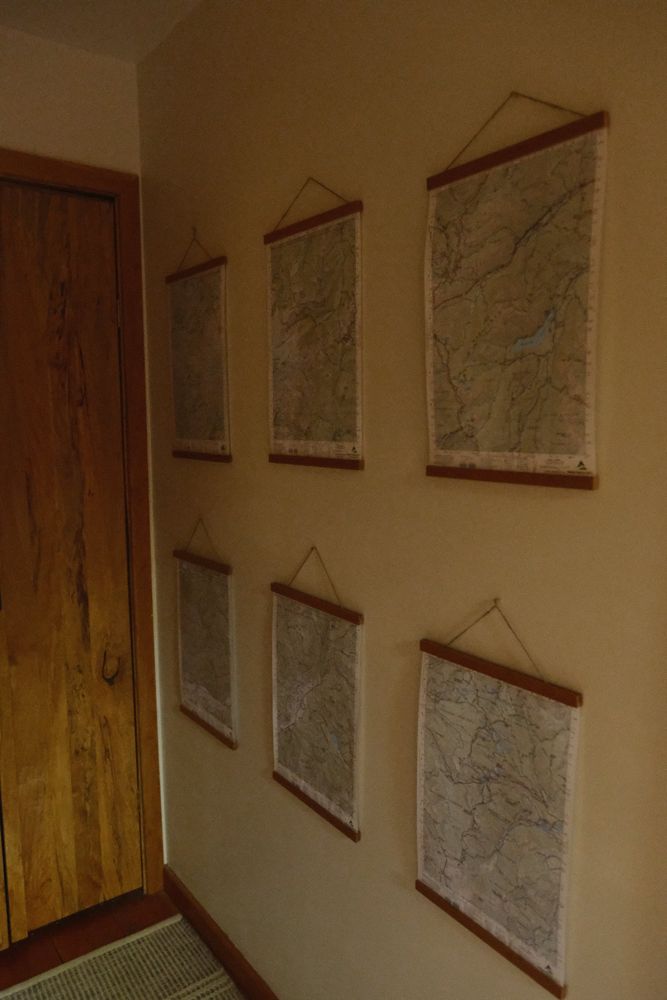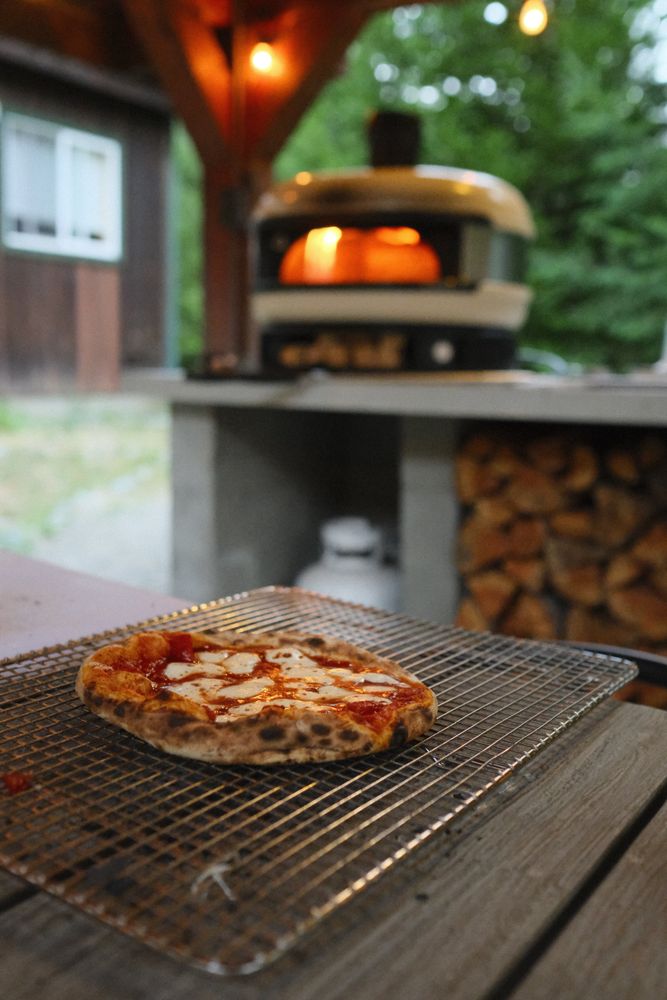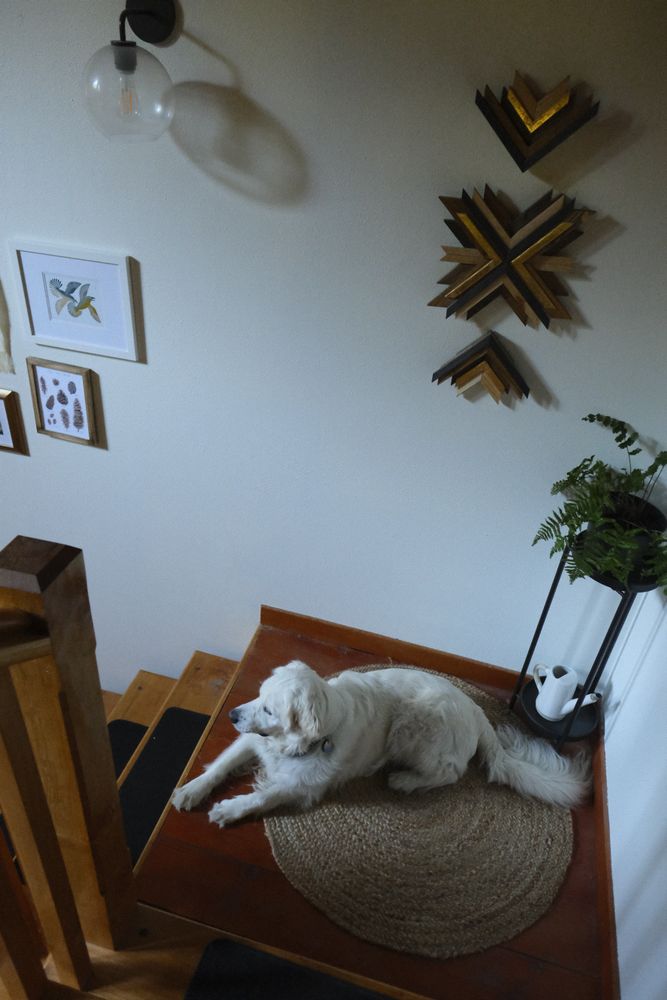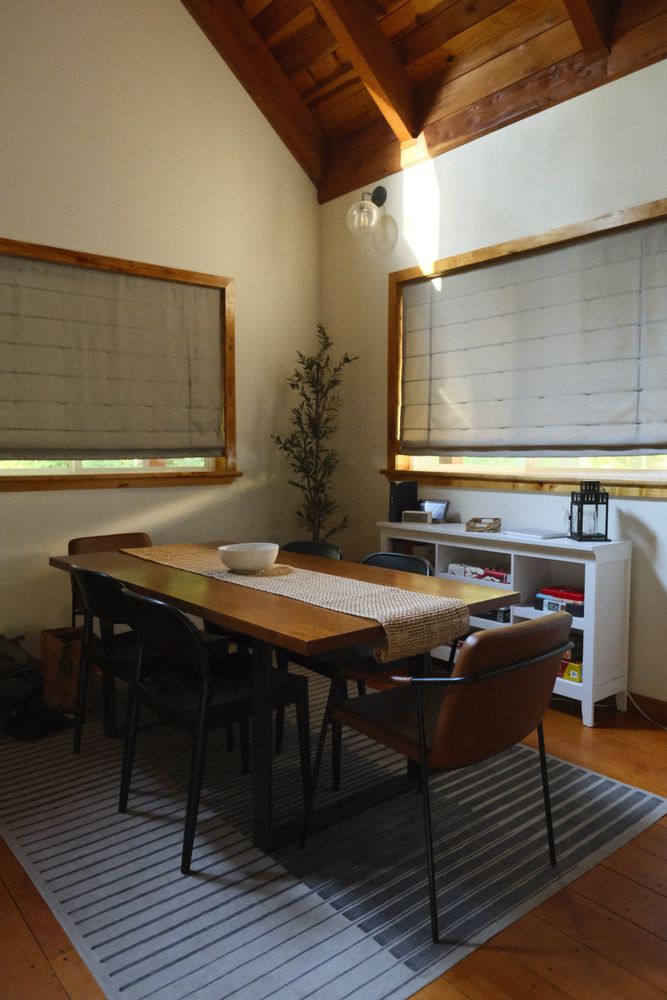 Here's a little video I made:
And my favorite - the cedar hot tub 😍
I'd definitely recommend you stay there - its really close to Mount Rainier National Park and I can't wait to be back!