Skip to main content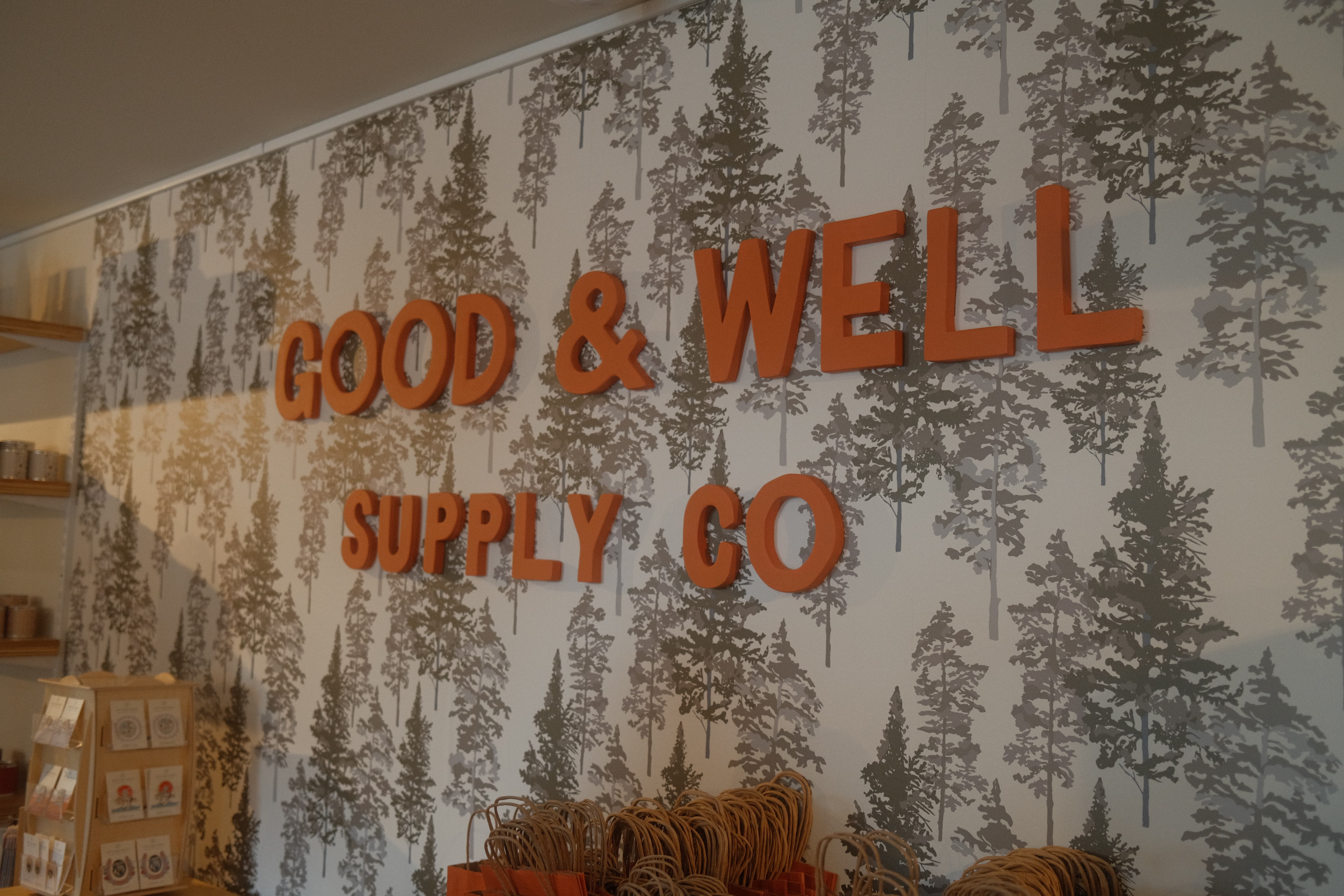 June 17th 2022
1 min read
A visit to the new Good & Well storefront in Ballard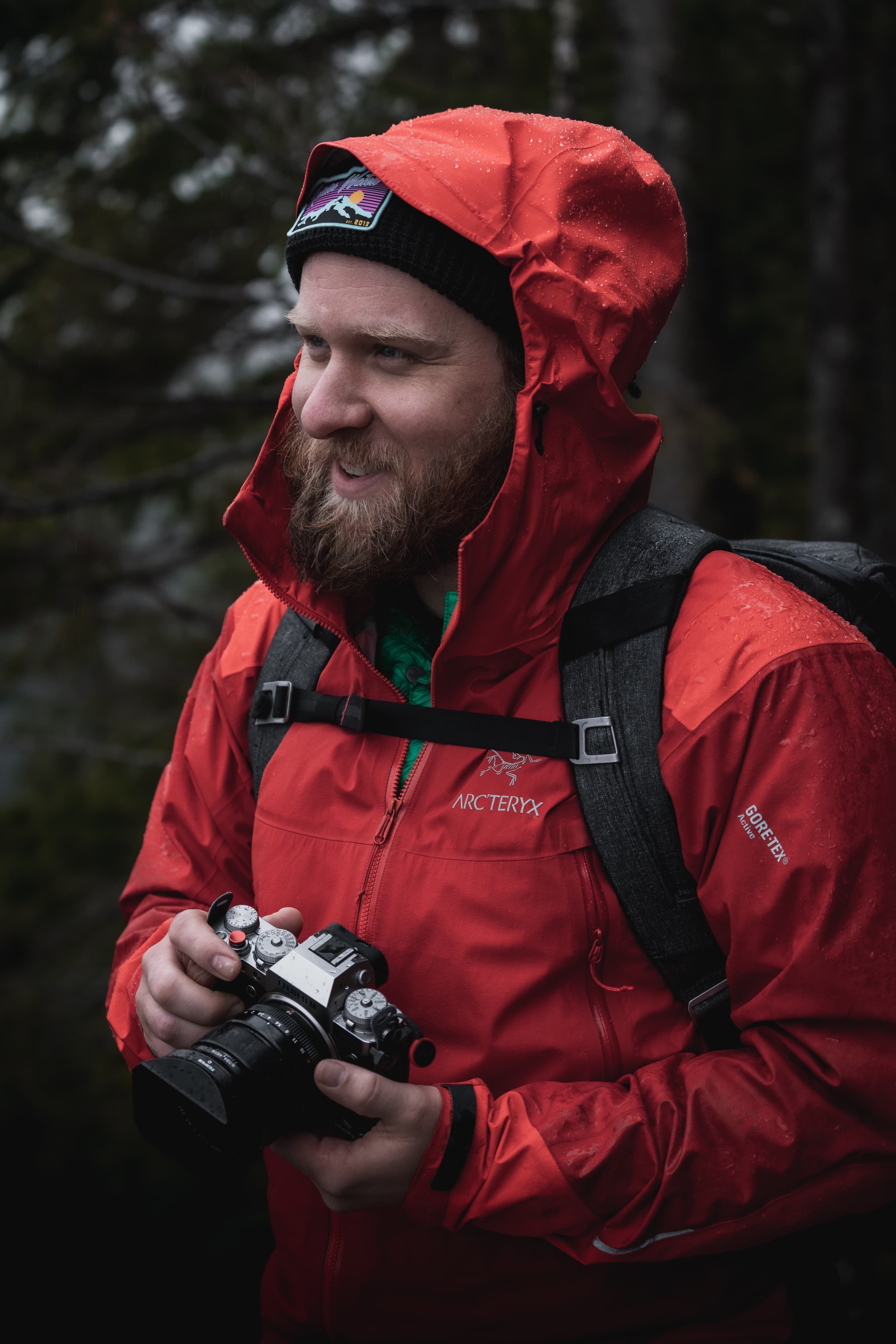 By: David (RW Founder)
instagram
A few weekends ago I headed over to Ballard to check out the new Good & Well Supply Co storefront for it's grand opening weekend!

Good & Well Supply Co, if I haven't ranted or raved to you about them yet, is an awesome local company that makes candles and other awesome things and donates to protecting our outdoor spaces! They are actually one of the brands that inspired me to not only start Rainier Watch but to donate from every single sale to our National Parks!
Their new space is really cool and they have it stocked full of lovely goods!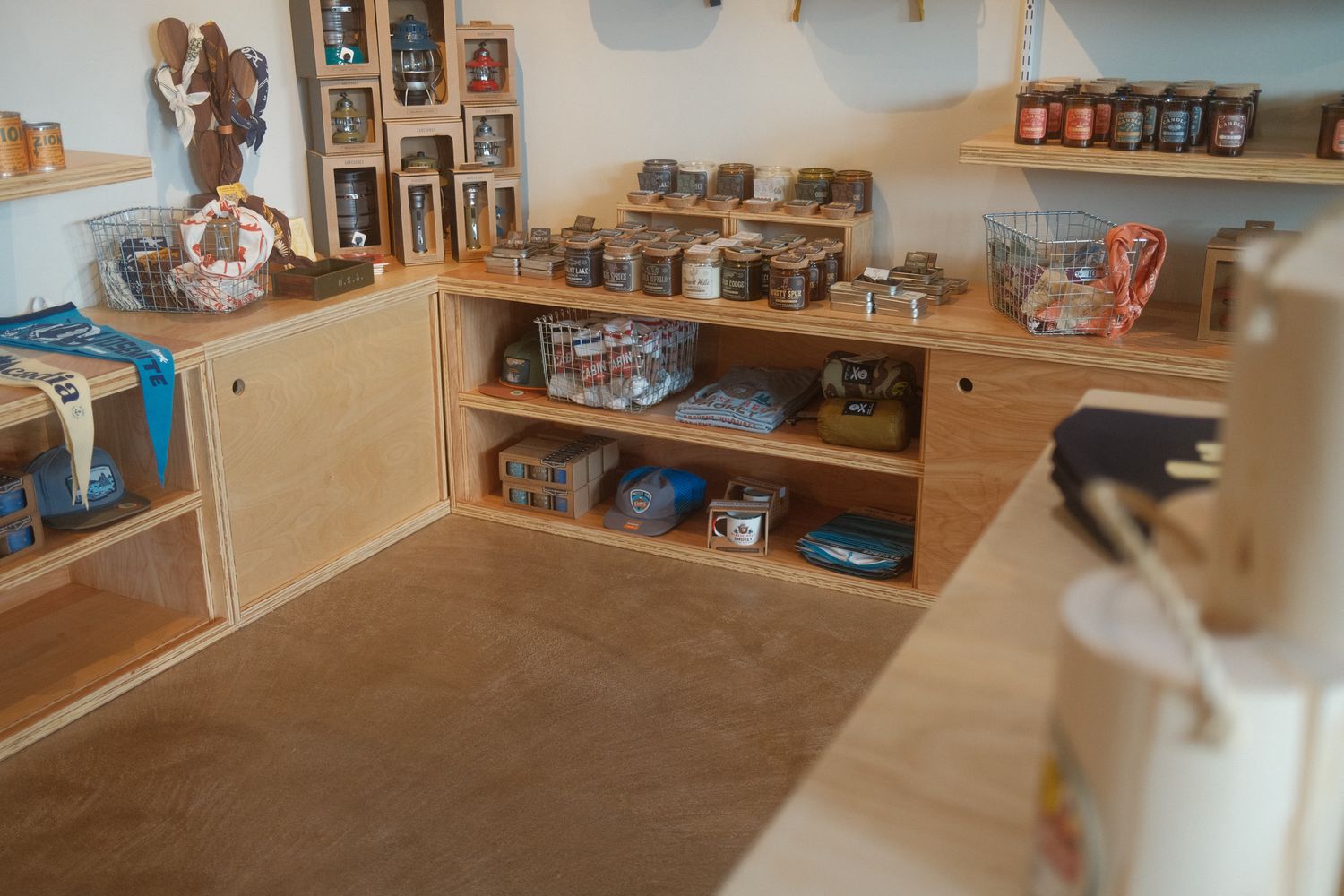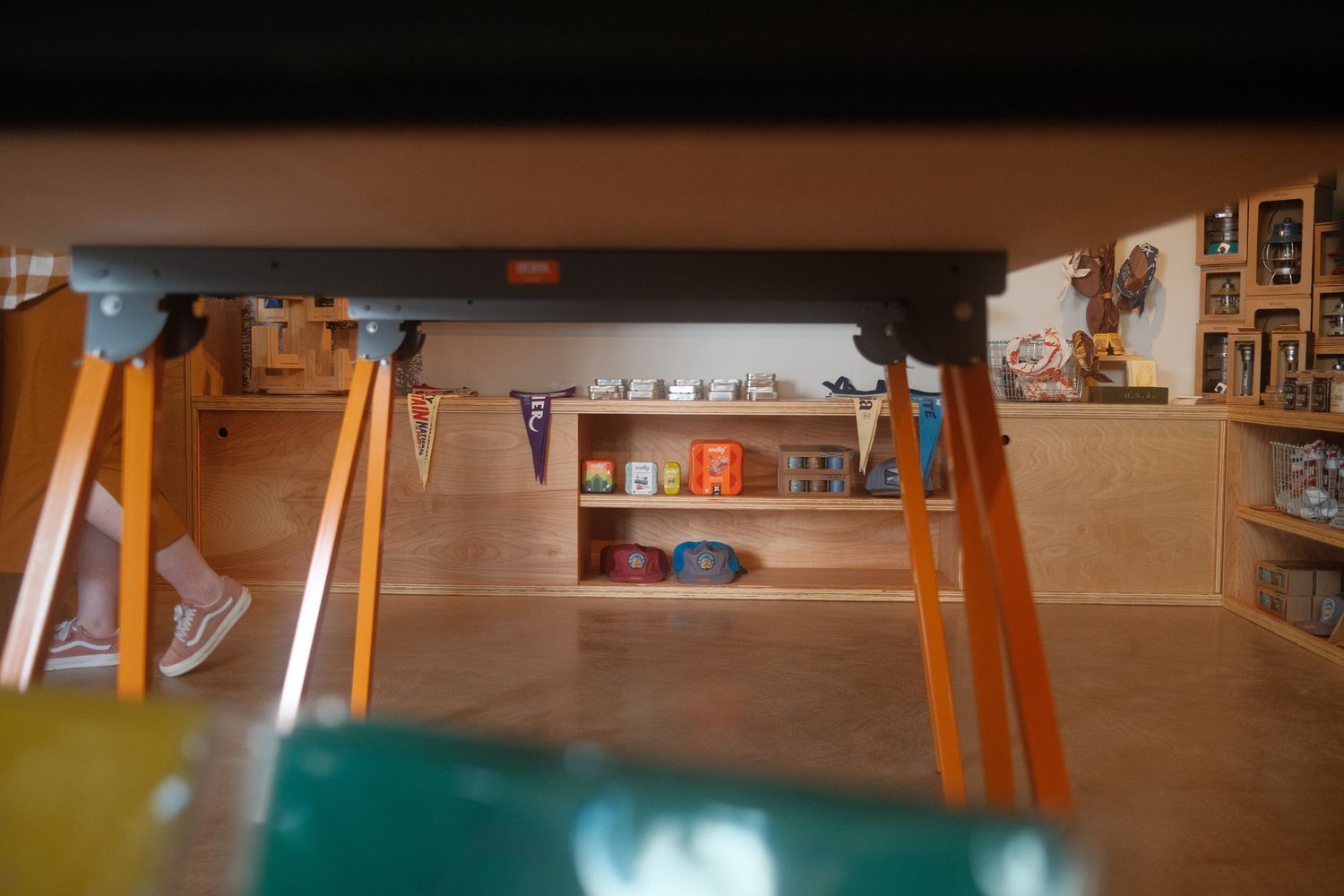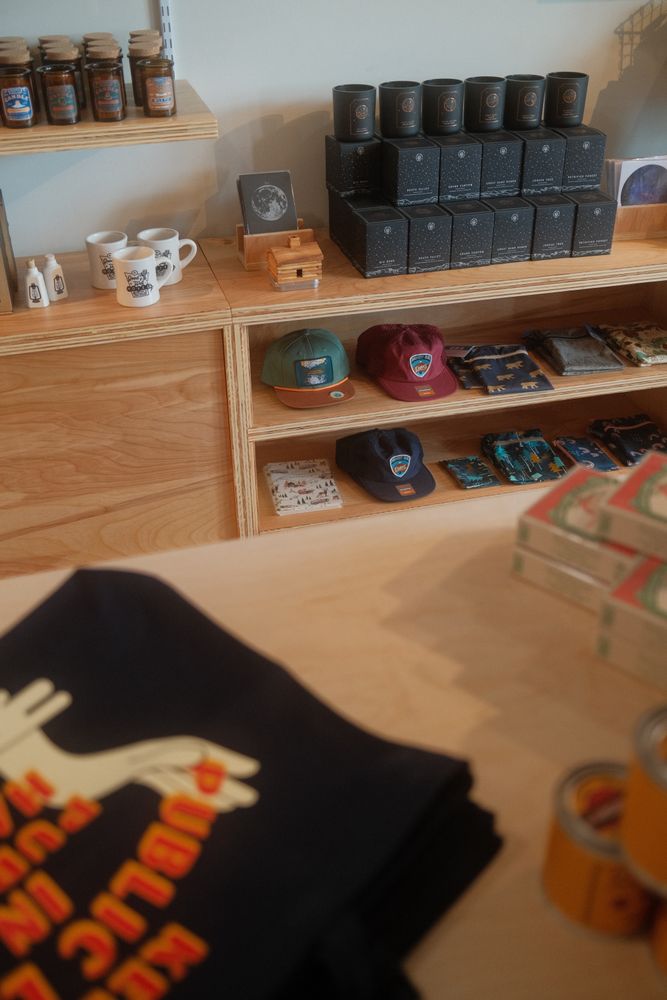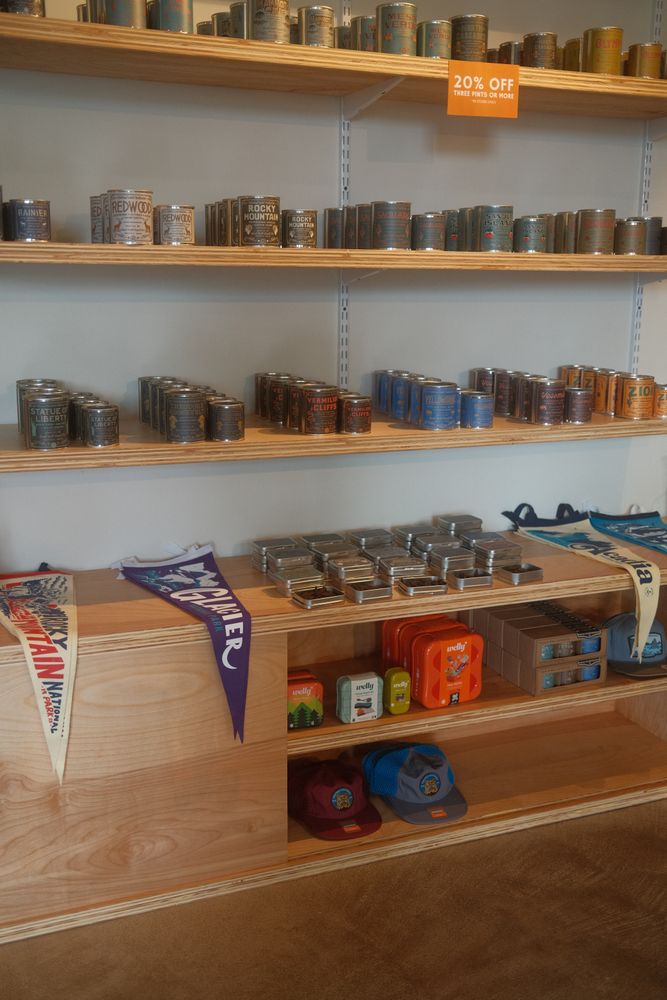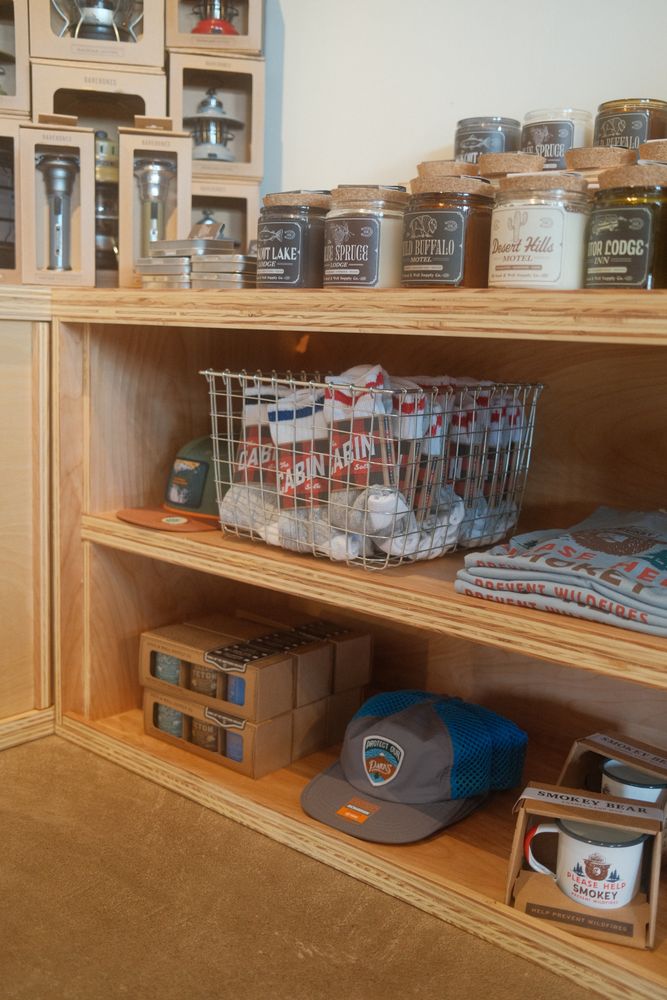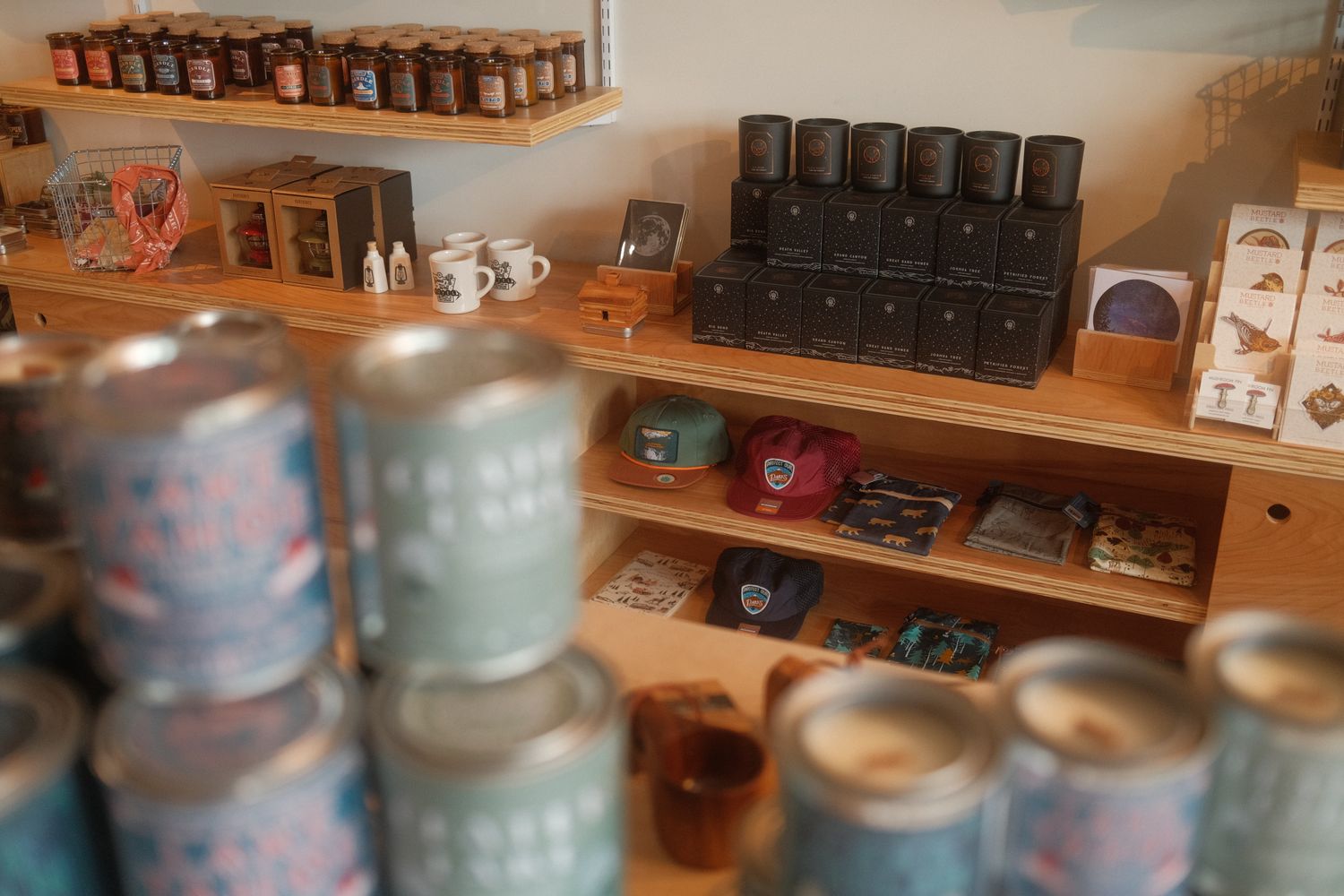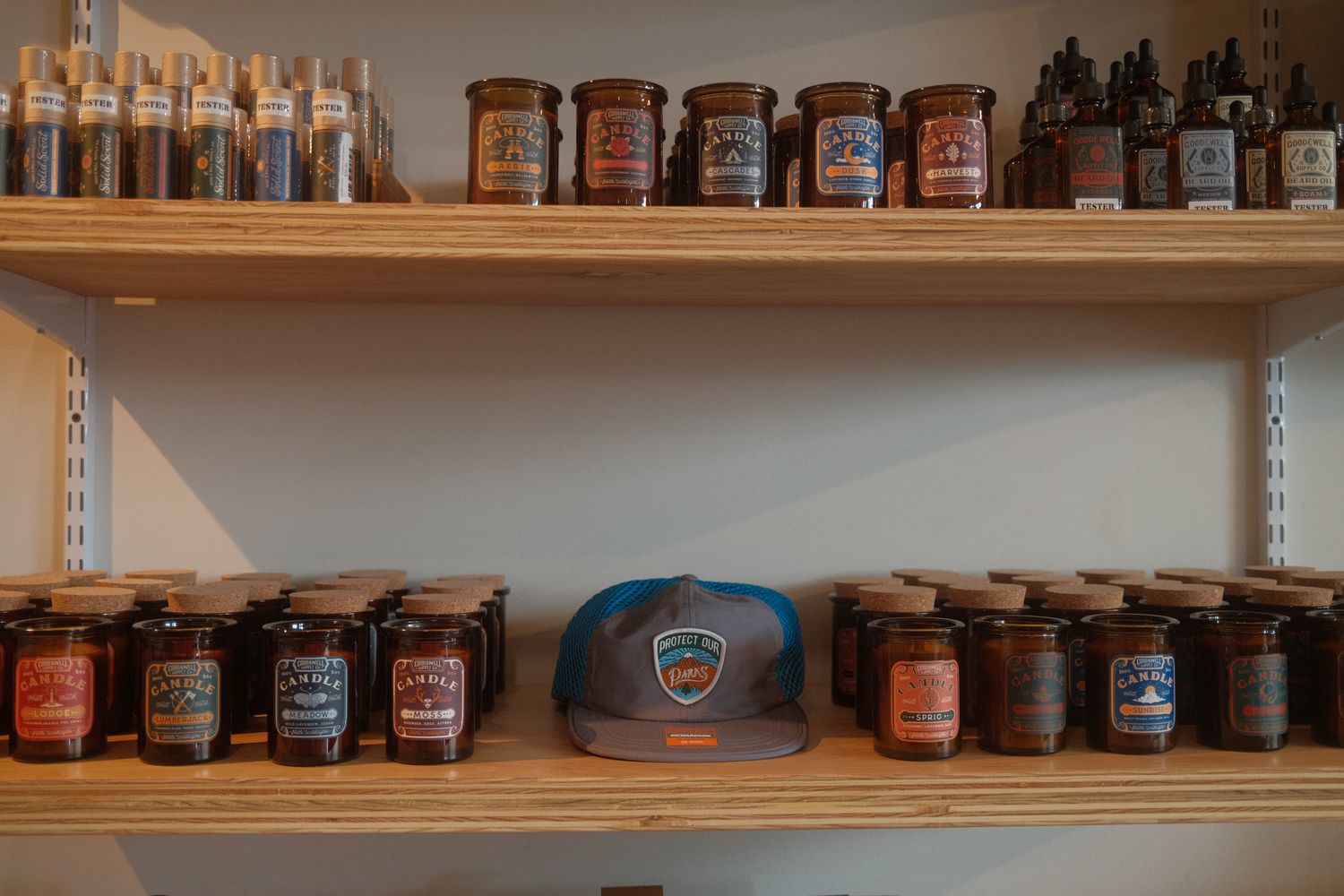 I love everything there.... Including... some RW Gear!!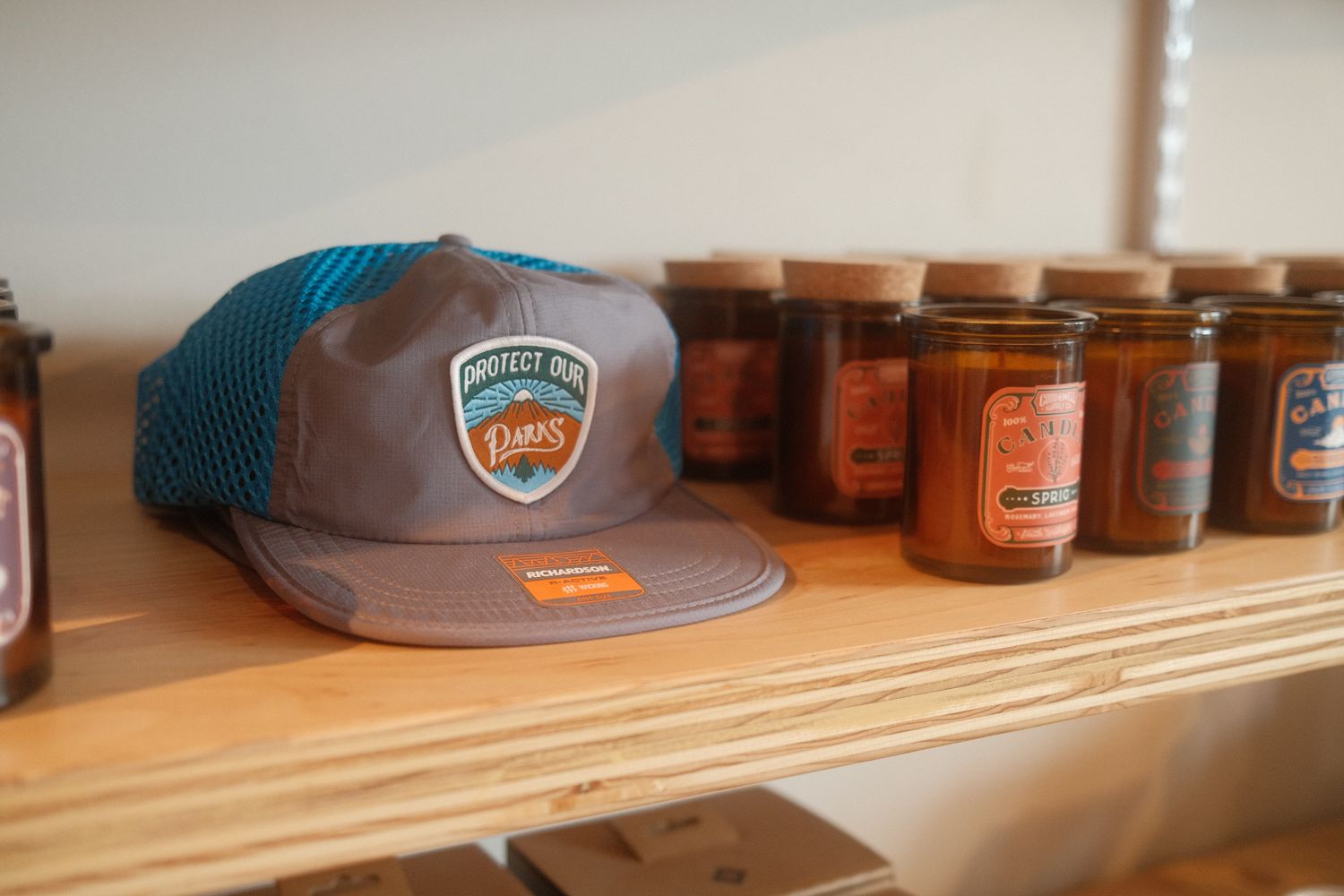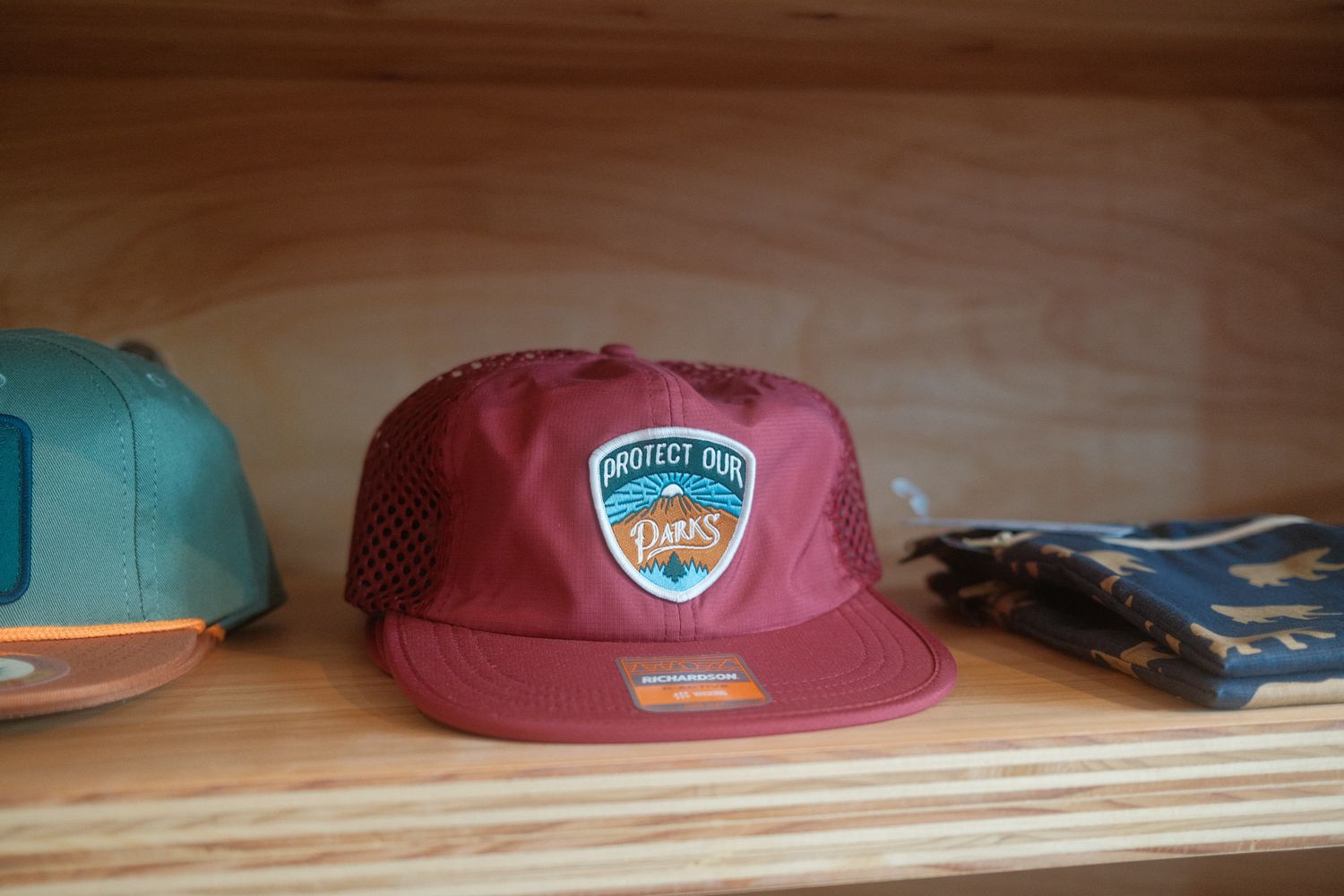 That's right - my little apparel company made it into their store and I couldn't be more thrilled!
Here's a little video I made for Instagram:
So if you are around in Ballard, go give them a look and tell them David from Rainier Watch sent you!
Address:
2108 NW Vernon Place
Seattle, WA 98107
Store Hours:
Sunday: 10am - 5pm
Monday: Closed
Tuesday: Closed
Wednesday: 11am - 6pm
Thursday: 11am - 6pm
Friday: 11am - 6pm
Saturday: 11am - 6pm
Keep reading other related posts: