Yesterday I packed up RW Basecamp into the back of my car and headed down to Tacoma for a little pop up shop!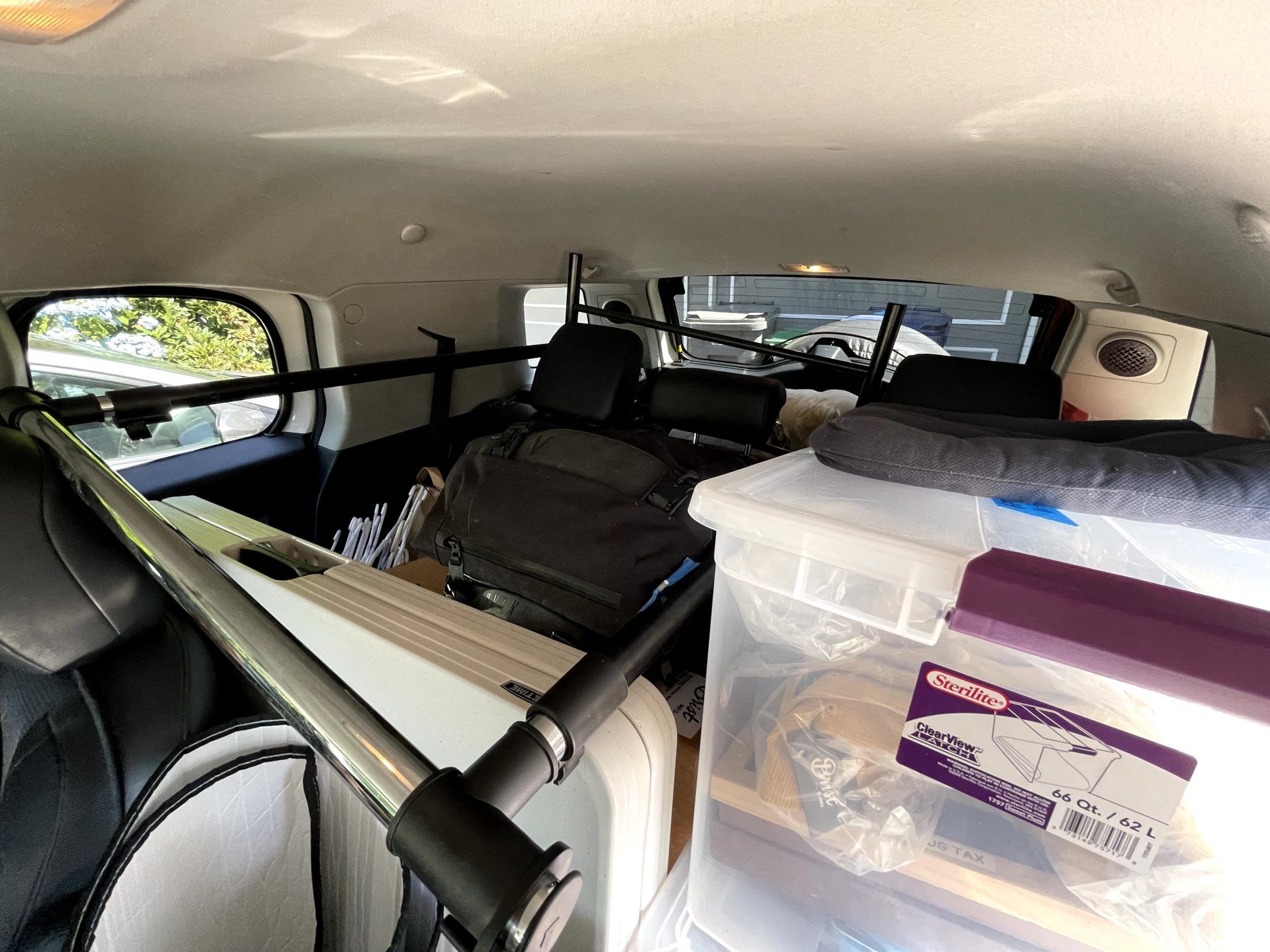 Liz from Stocklist Goods, an awesome PNW shop there right in the heart of Tacoma, invited me down and was an amazing host! Huge shout out to her and her team for being awesome! They even let me borrow a card reader because mine was in the mail (ironically it was delivered during the pop up yesterday).
Tacoma's Pride Festival was happening and it was awesome to be included and part of the event. As a Point of Pride Pop Up, I set up shop outside Stocklist Goods and donated 10% of sales to the Rainbow Center, a non profit working towards expanding resources and safe spaces for the LGBTQA community
It was great meeting everyone who came by! Although I'm sure they really only showed up to say hello to our dog - it was his first pop up shop ever and he did great!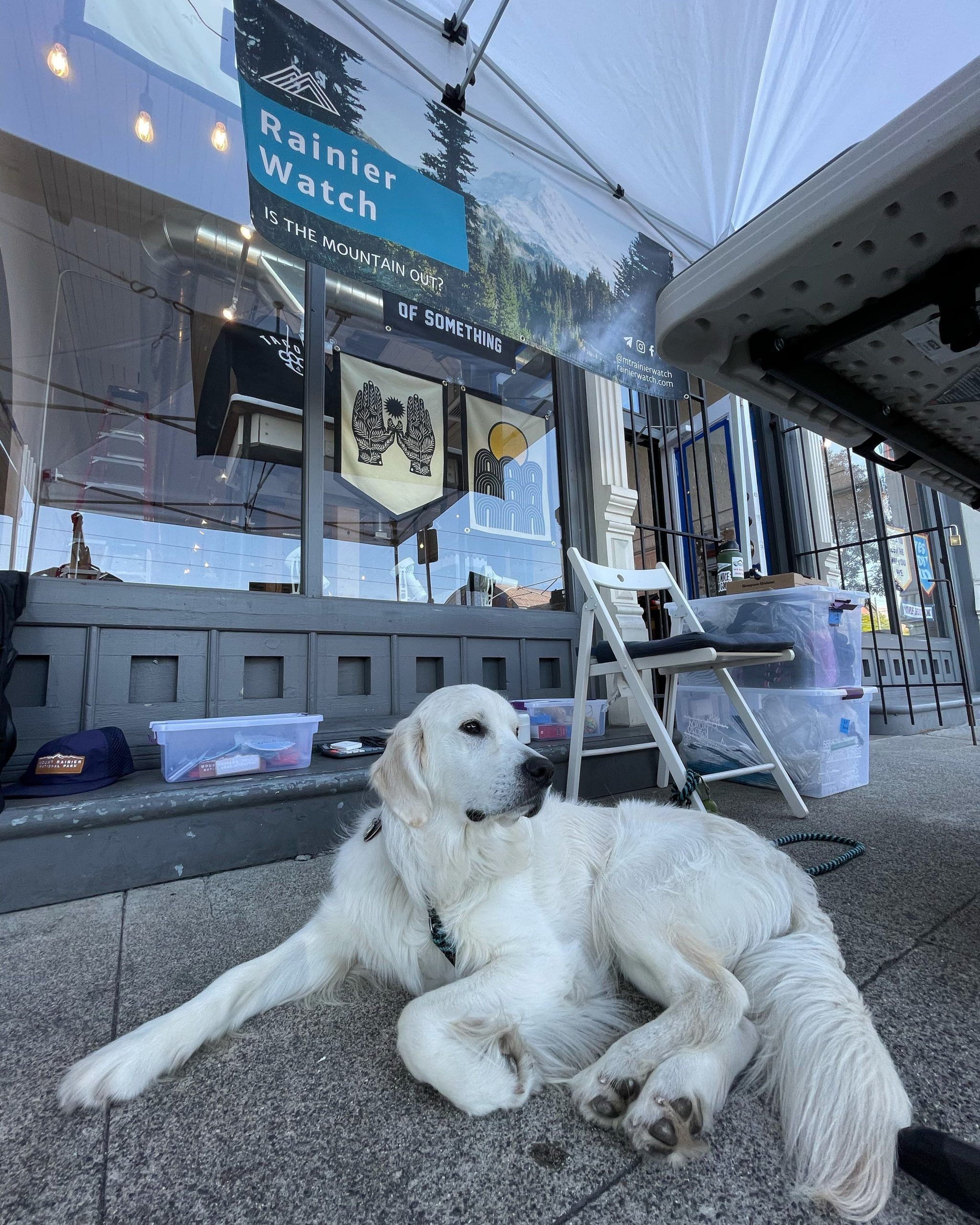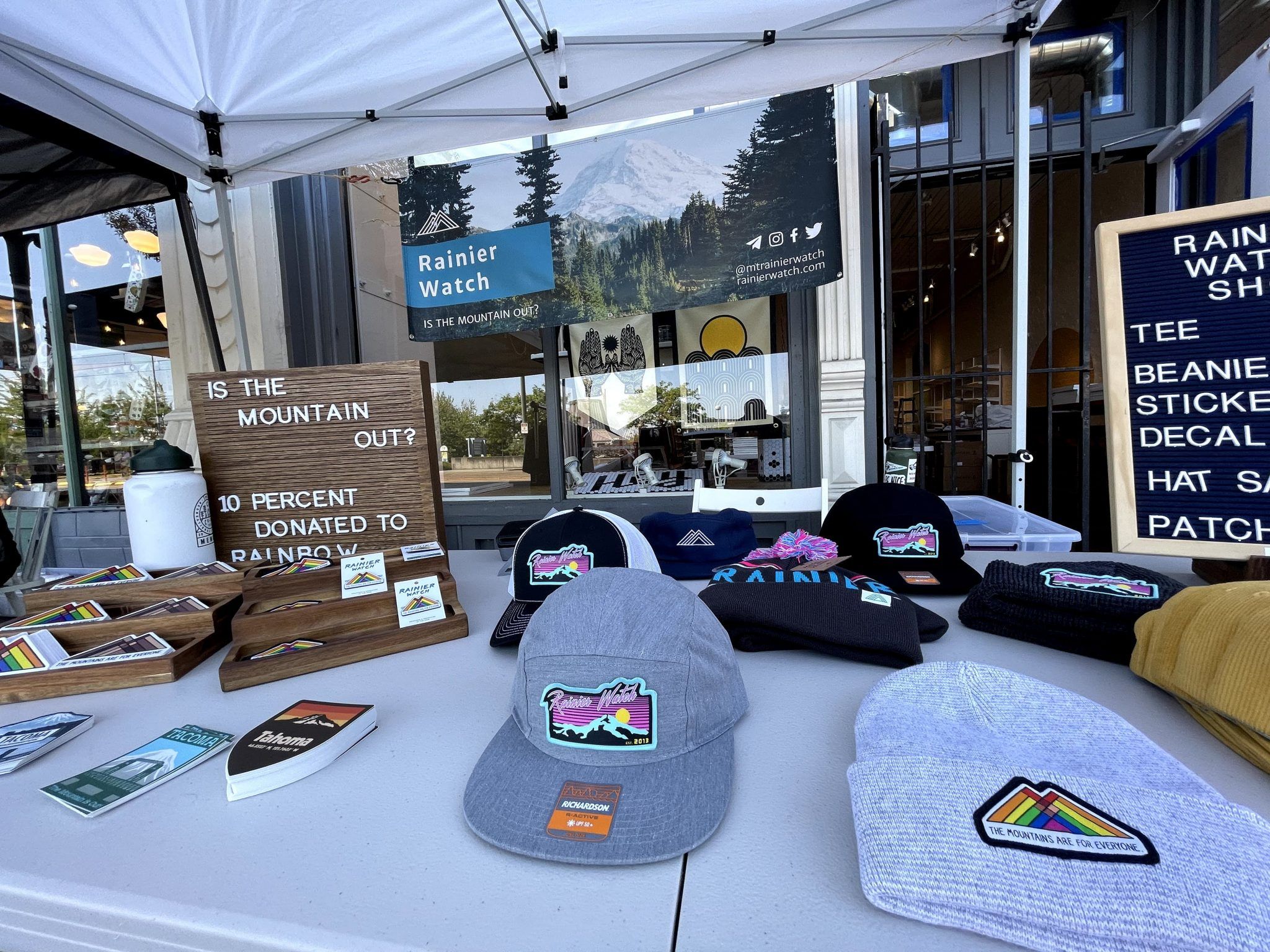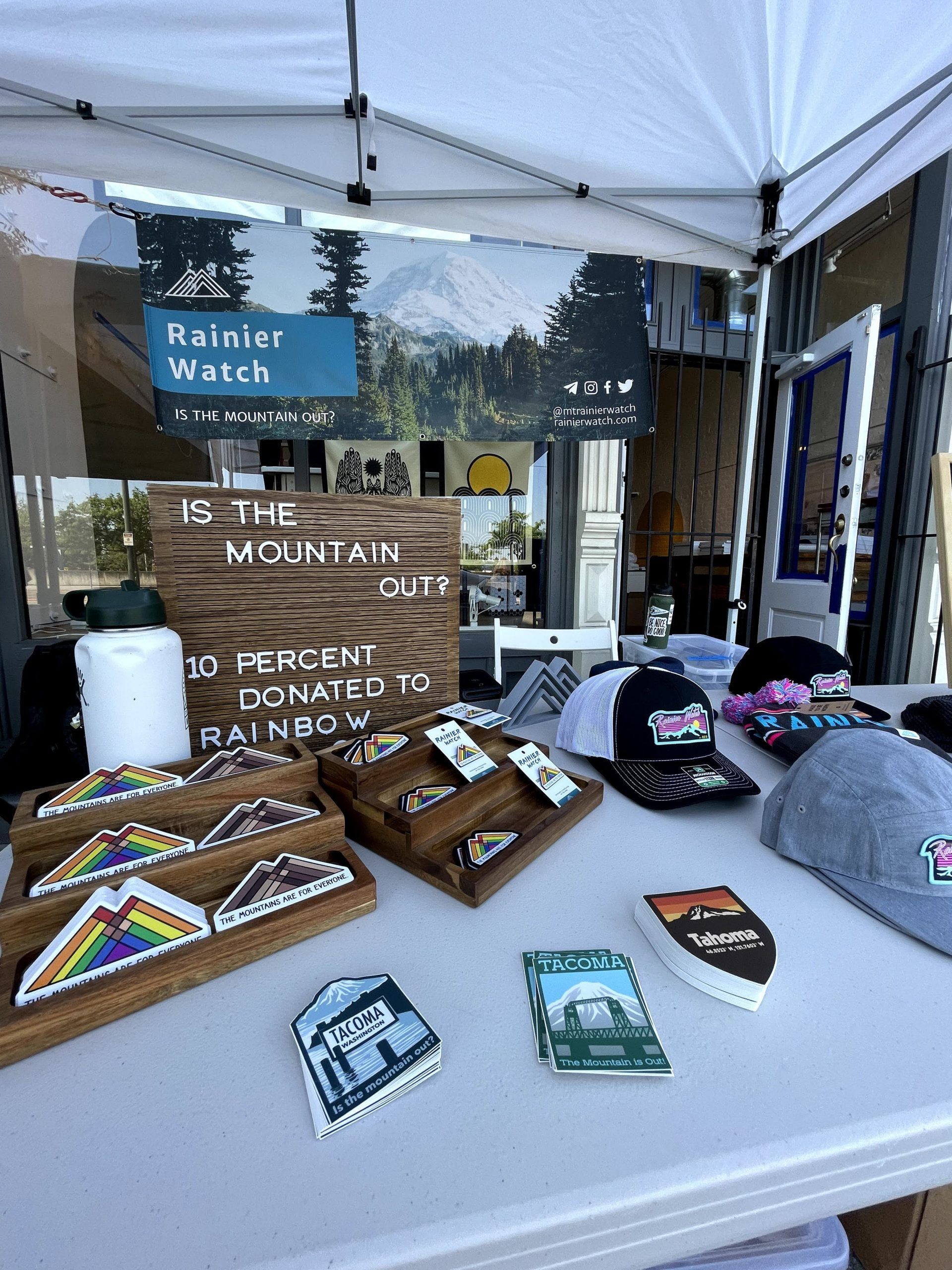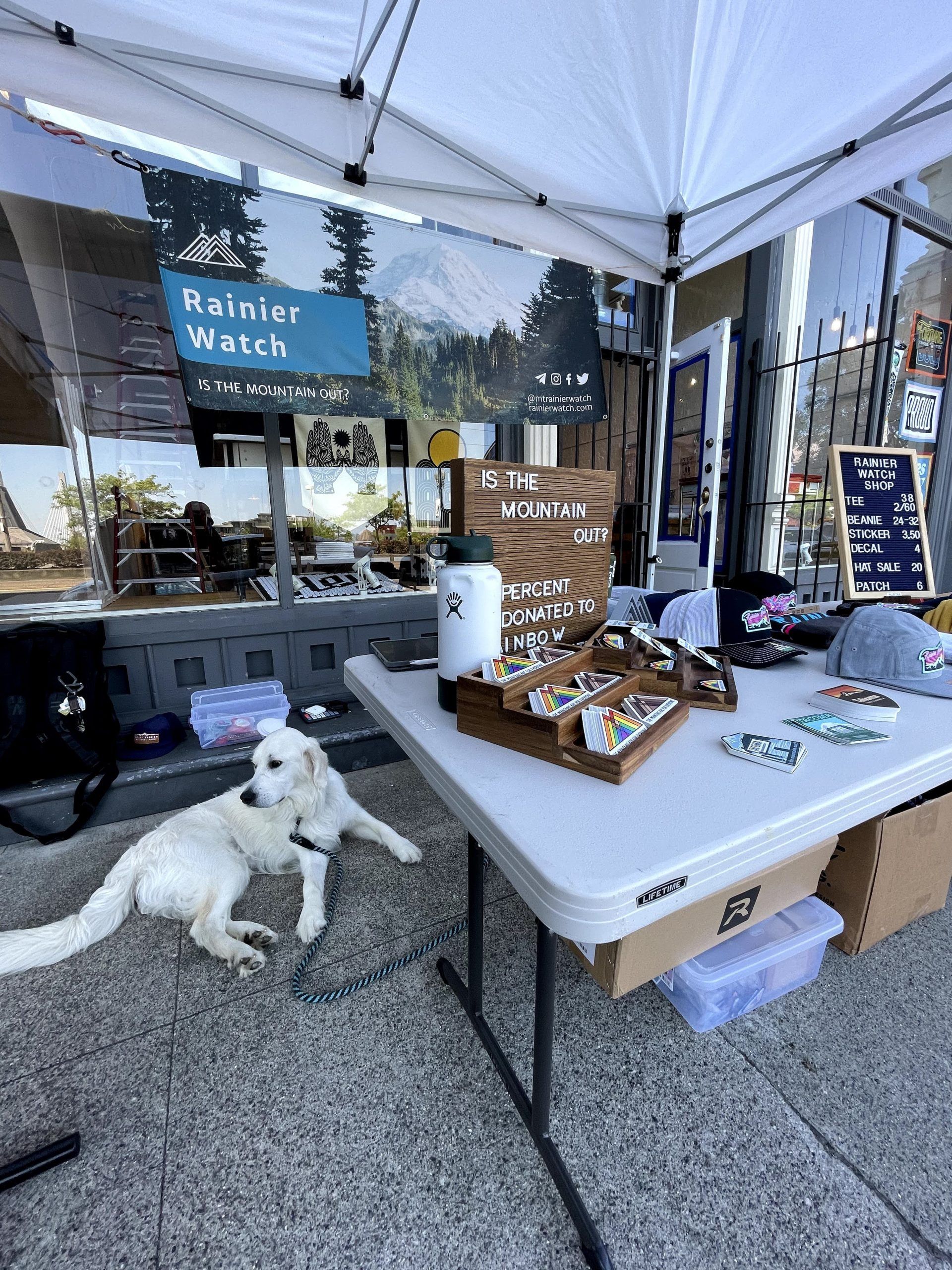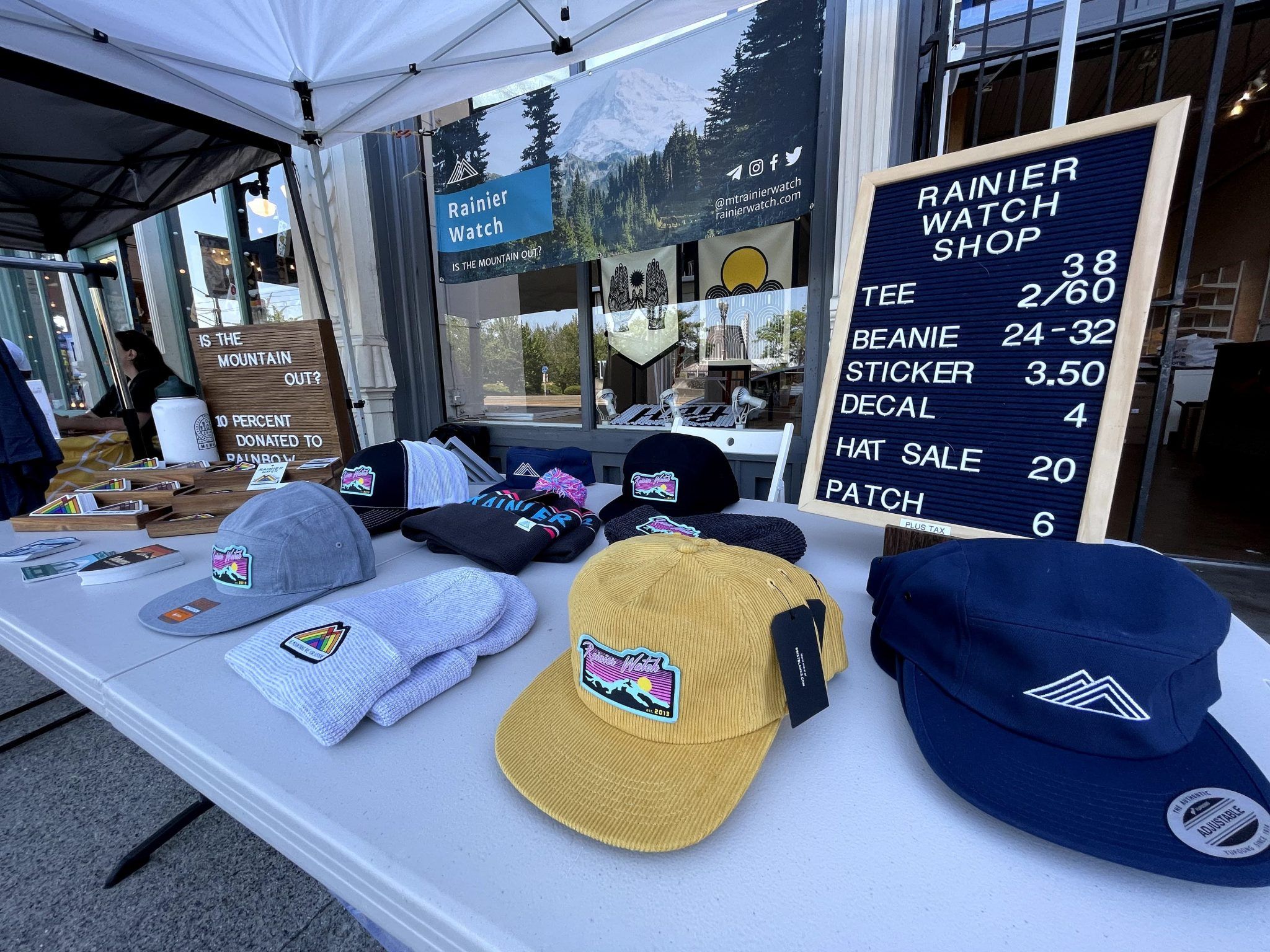 Post Pop Up Pizza
Upon a few recommendations we went to Camp Colvo for pizza after the pop up and it was fantastic! I'd highly recommend it!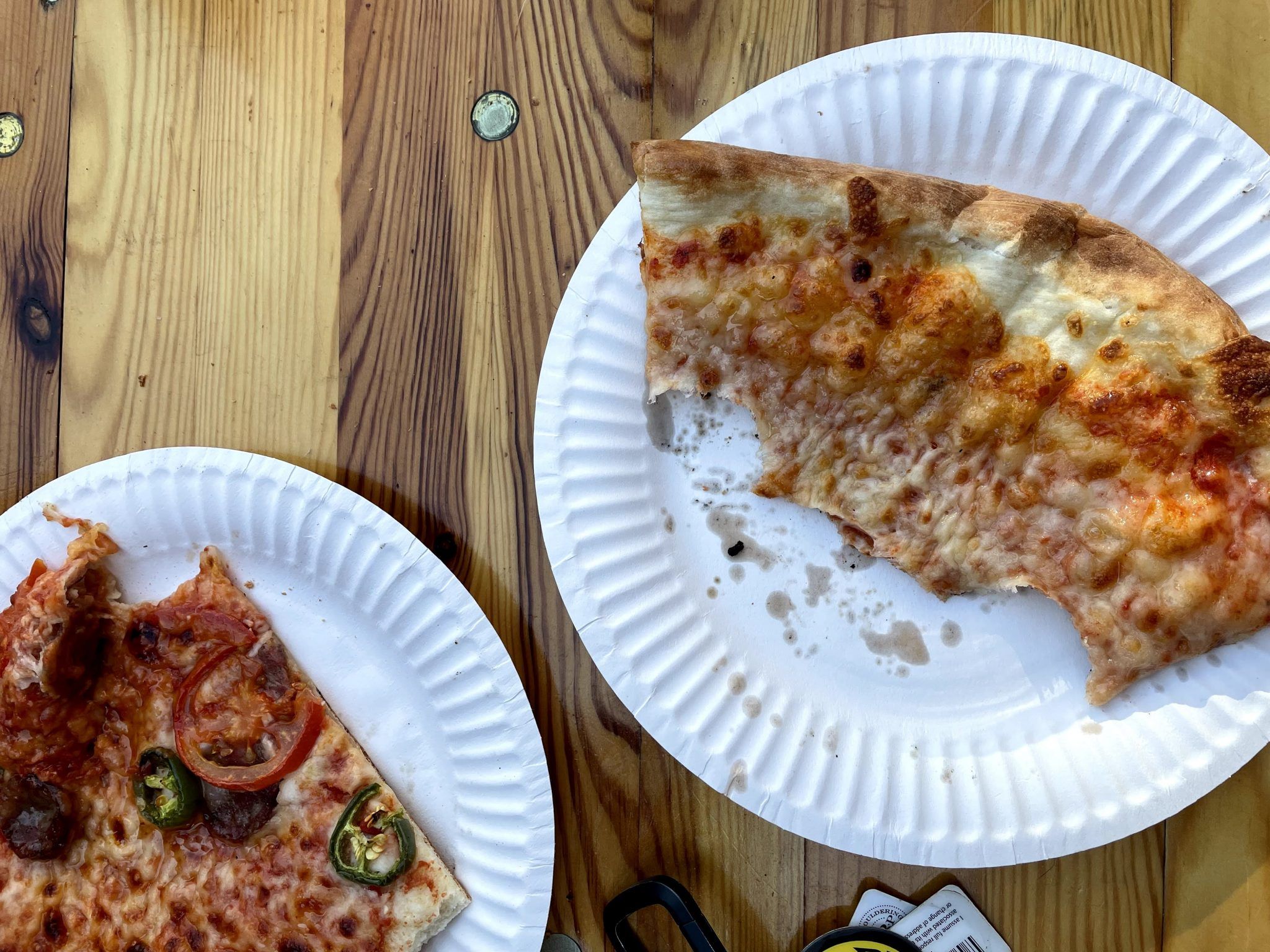 Check out Stocklist Goods: