Father's Day giveaway and gift ideas!
I know we just did a giveaway but when these other awesome local PNW businesses reached out about this Father's Day Giftaway, I couldn't say no!
Prizes:
- @buttebrand Dad Hat, Classic Tee & Camp Cup
- @mtrainierwatch Hat, Shirt and Stickers
- @contourcreative Beanies, Stickers, Puffy Blanket & $50 Gift Card
- 2 pairs of @ftgusocks and masks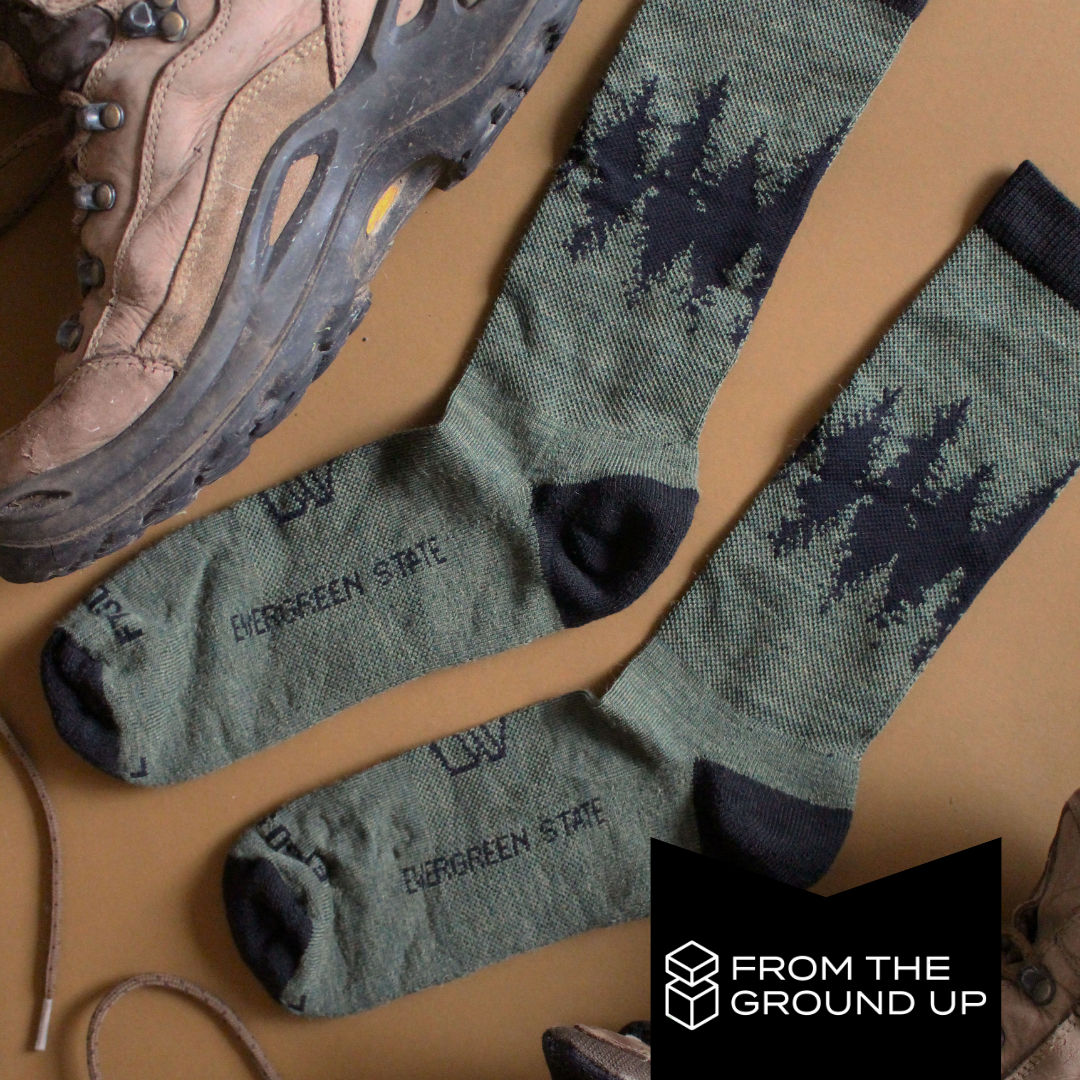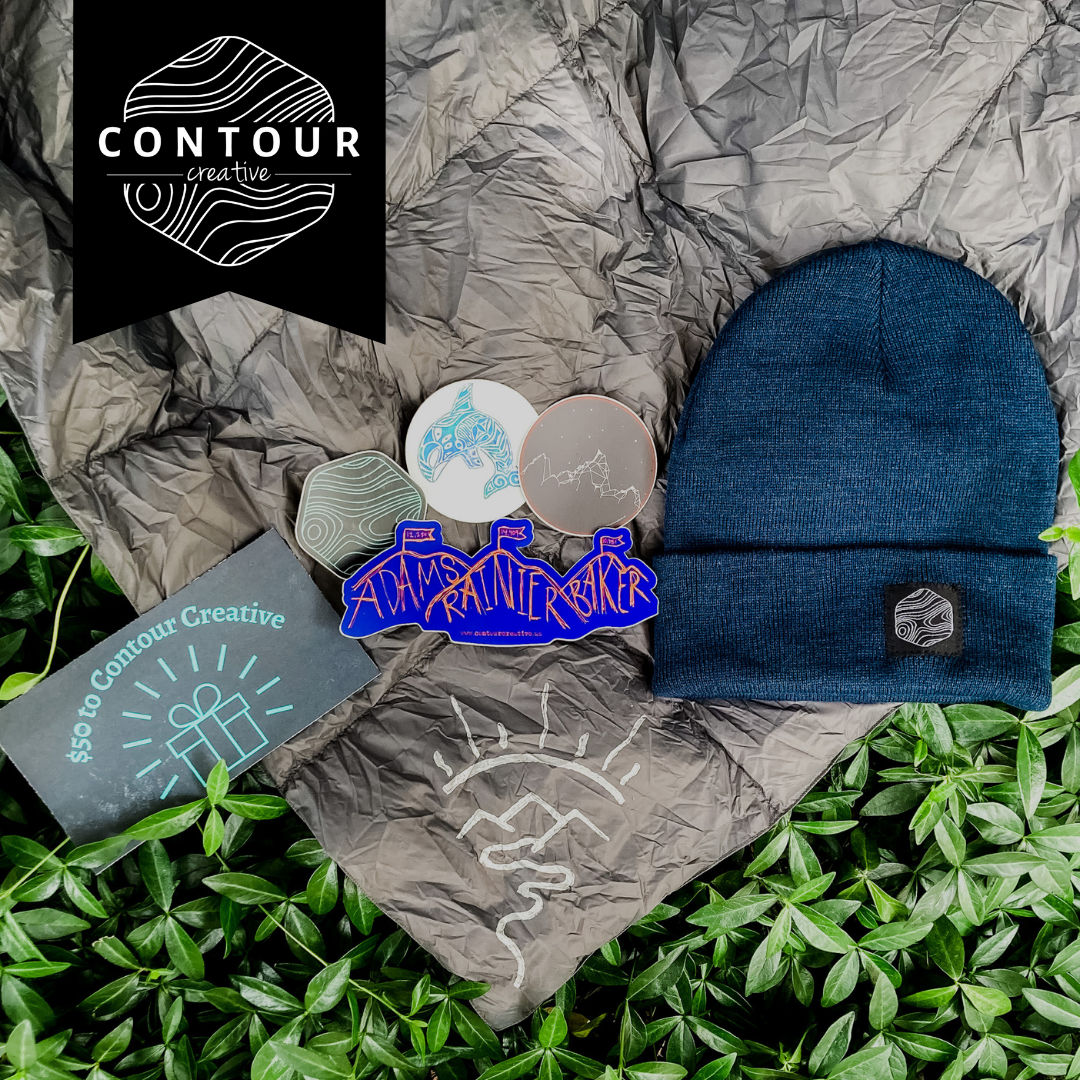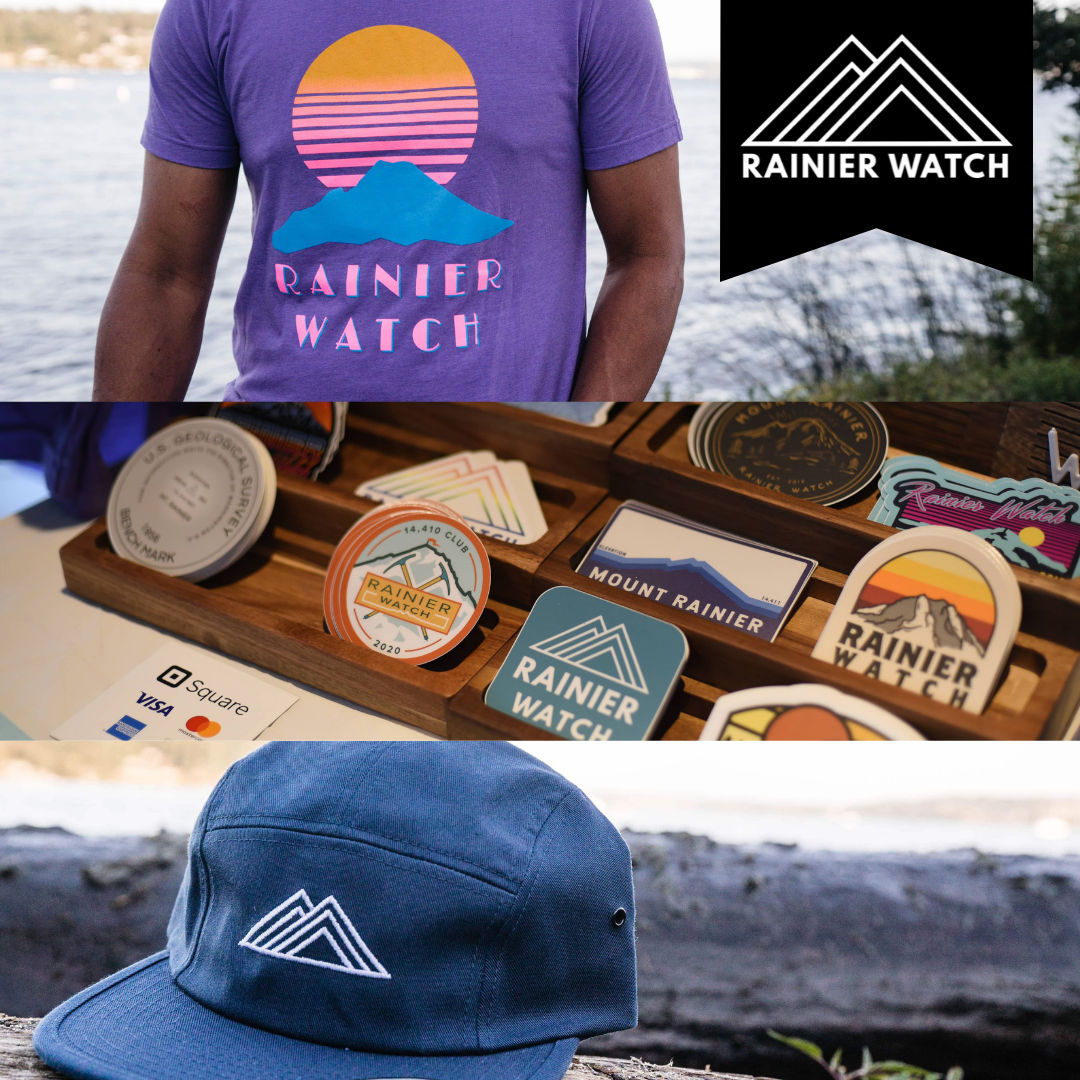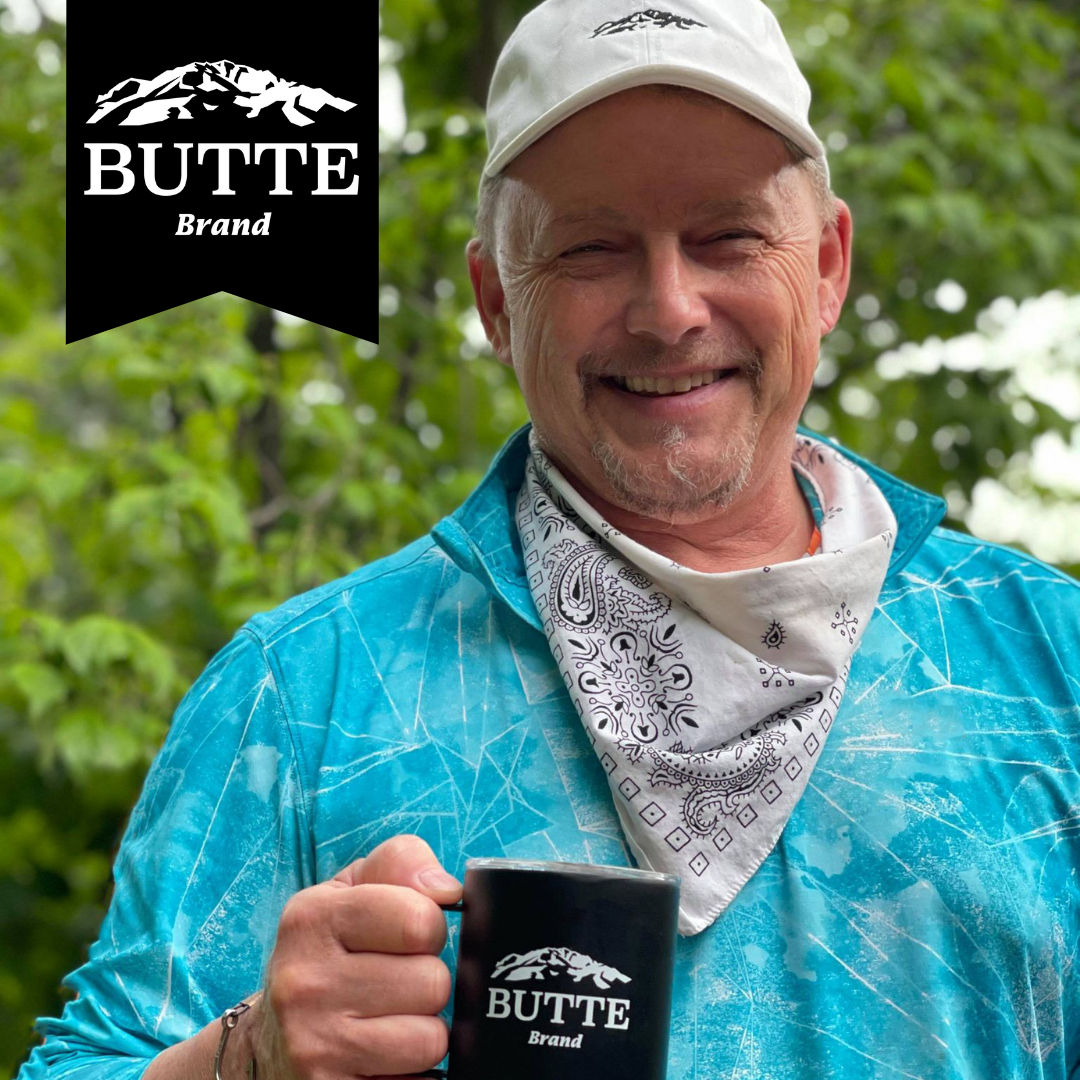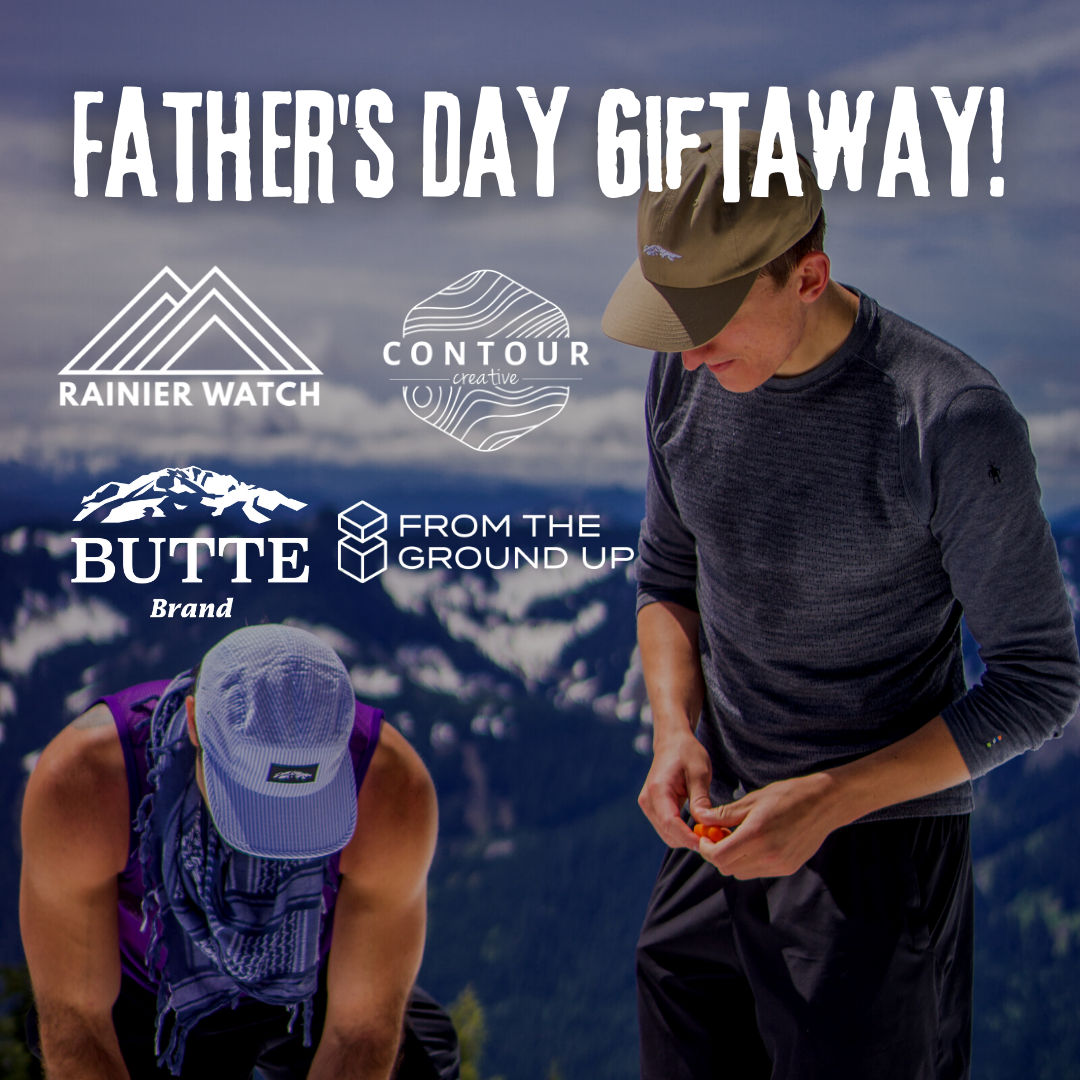 Father's Day is nearing here and to celebrate I teamed up with some super rad local PNW small businesses to host a giveaway! Check out the giveaway below.
Dad Gift Ideas!
Speaking of dads, we've only got two of our "dad hats" left in stock - once they are gone they will be retired!
Other non-dad hat ideas that dad will love:
Hope everyone has a safe and fun Father's Day!
-david