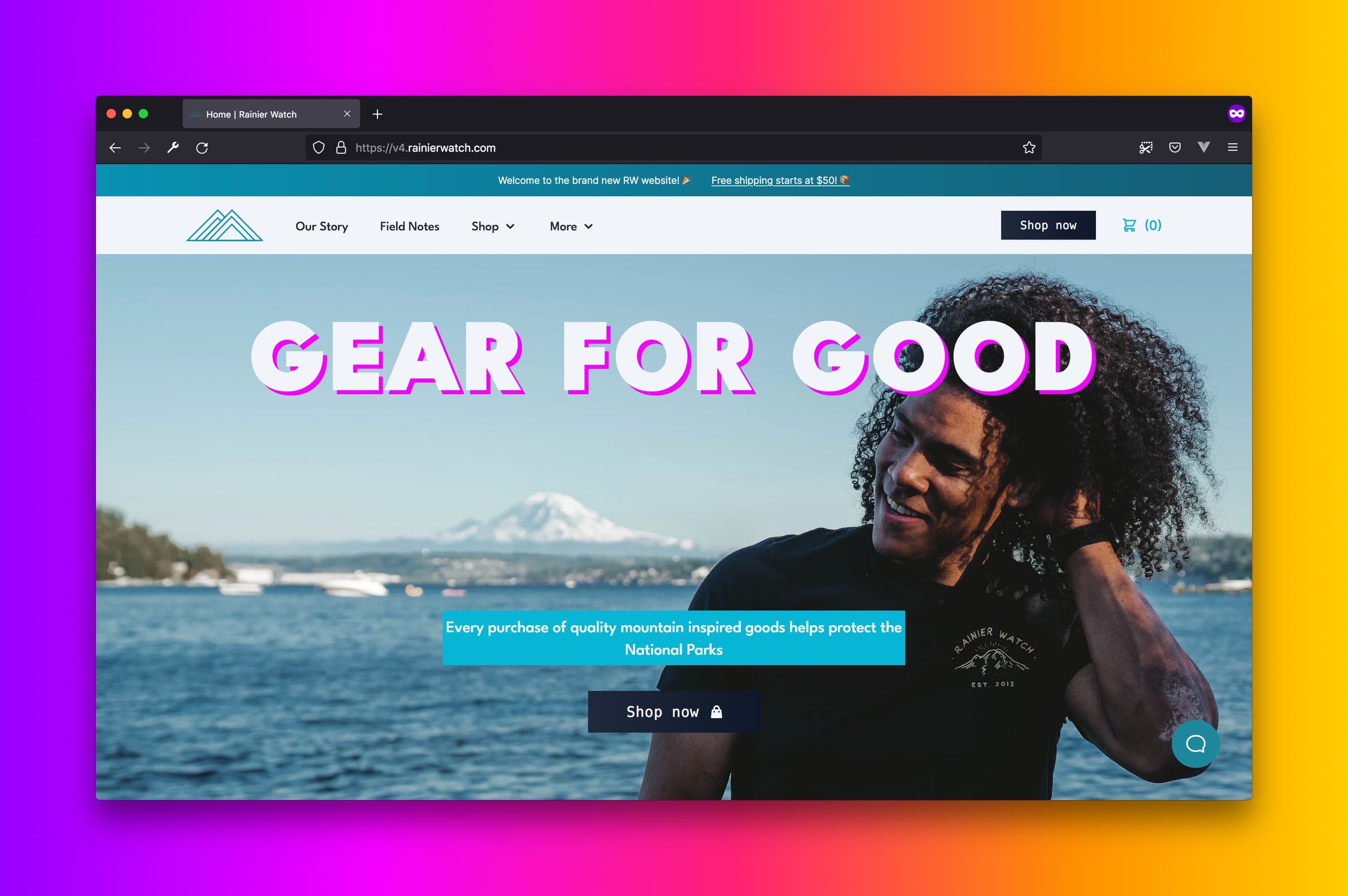 September 1st 2021
3 min read
Welcome to the new RW website!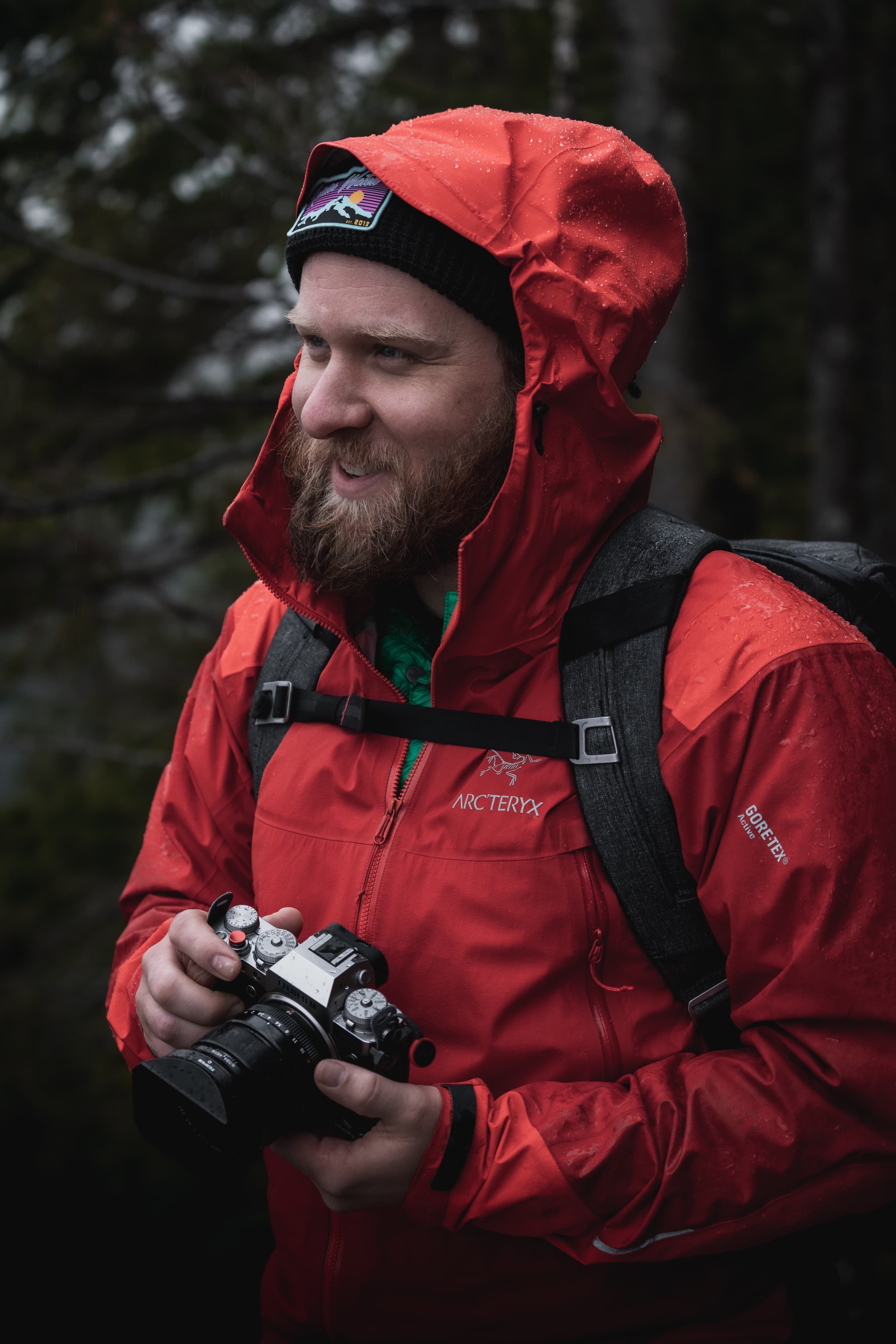 By: David (RW Founder)
instagram
This is the Fancy Pants New Website!
Technically this is the fourth RW website - but who is counting?!
It's finally here! 🎉
After more than 6 months of crafting this website by hand in my spare time (with a little help from some friends and other developers), I'm finally ready to throw back the curtain! I can't wait for you to take it for a spin. Use this post as a guide to some of the cool new features and products making their debut with RW 4.0.
Woohooo!
The Nuts and Bolts
In addition to looking pretty, this new website will make things easier for me on the backend. Before this site, I had to manage online and market inventory separately. But now, we are using Shopify's amazing commerce platform to power your online orders and in person pop up shops!
Benefits For You
Using Shopify means fast and easy payments, especially if you already are in their sytem or have shopped at one of thousands of other shops that use their services
This new site opens to tons of future potential ideas like Reward/Point Systems, carbon neutral shipping, & more!
Fresh new coat of paint is fun!
Better blog system, and I'm already planning tons of new fun content and educational posts around things like Leave No Trace, Mount Rainier hikes, & more!
Notice Something Off?
I knew building an ecommerce website would be a ton of work, but I underestimated how much code would be involved this process. So I'm sure there will be bugs and oddities - please let me know if you find anything that's strange!
Hope you enjoy the site as much as I do! Of course there will much more fun coming soon!
FAQs
Can I log in and see my old orders?

Unfortunately not. This new system won't show prior orders. But I'm working on setting up user accounts so any new orders going forward will be saved in your profile.

Is it safe and secure?

Yes! In addition to using top notch security, Shopify handles all chckouts and payment processing!

I'm a tech nerd/developer, what did you use to make the new website?

I'm using the world's best CMS, Statamic.com, for the front end along with Tailwind CSS and Alpine.JS. For the ecommerce part I'm using Shopify. It's a marriage of the great technologies around!
New Products & New Restocks 🎉
Along with this fancy pants new website, here's some new really sweet RW Gear and brand new restocks of best sellers!