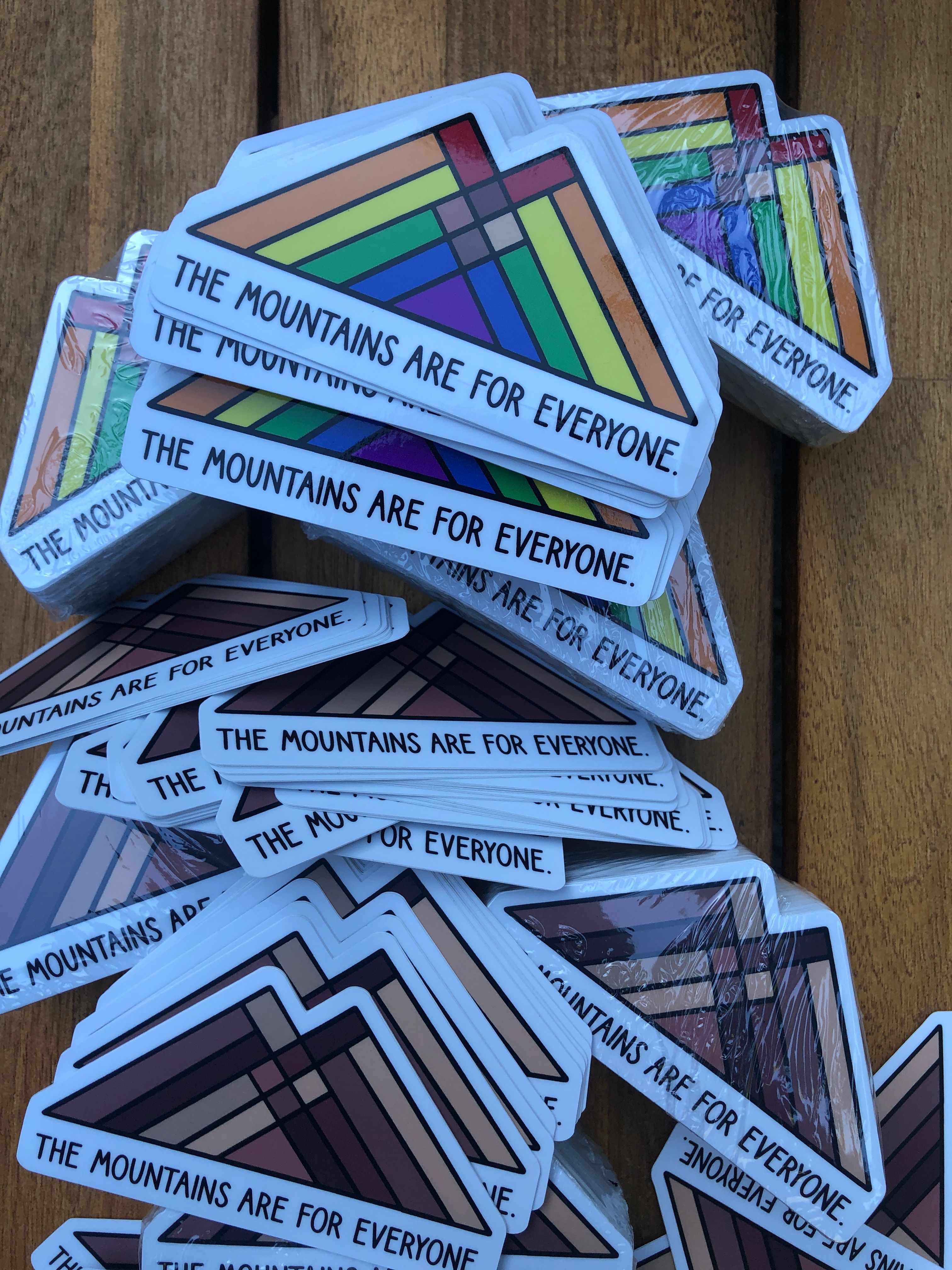 The Rainier Watch product of the year is the "The Mountains are for everyone" sticker! 🎉🎉
These initially launched as a fundraiser this summer with all the profits being donated to organizations who support diversity and inclusion in the outdoors. With the fundraiser and your help RW was able to raise over $2,500 which is so cool!
Here's a shot of some of those fundraiser orders that went out!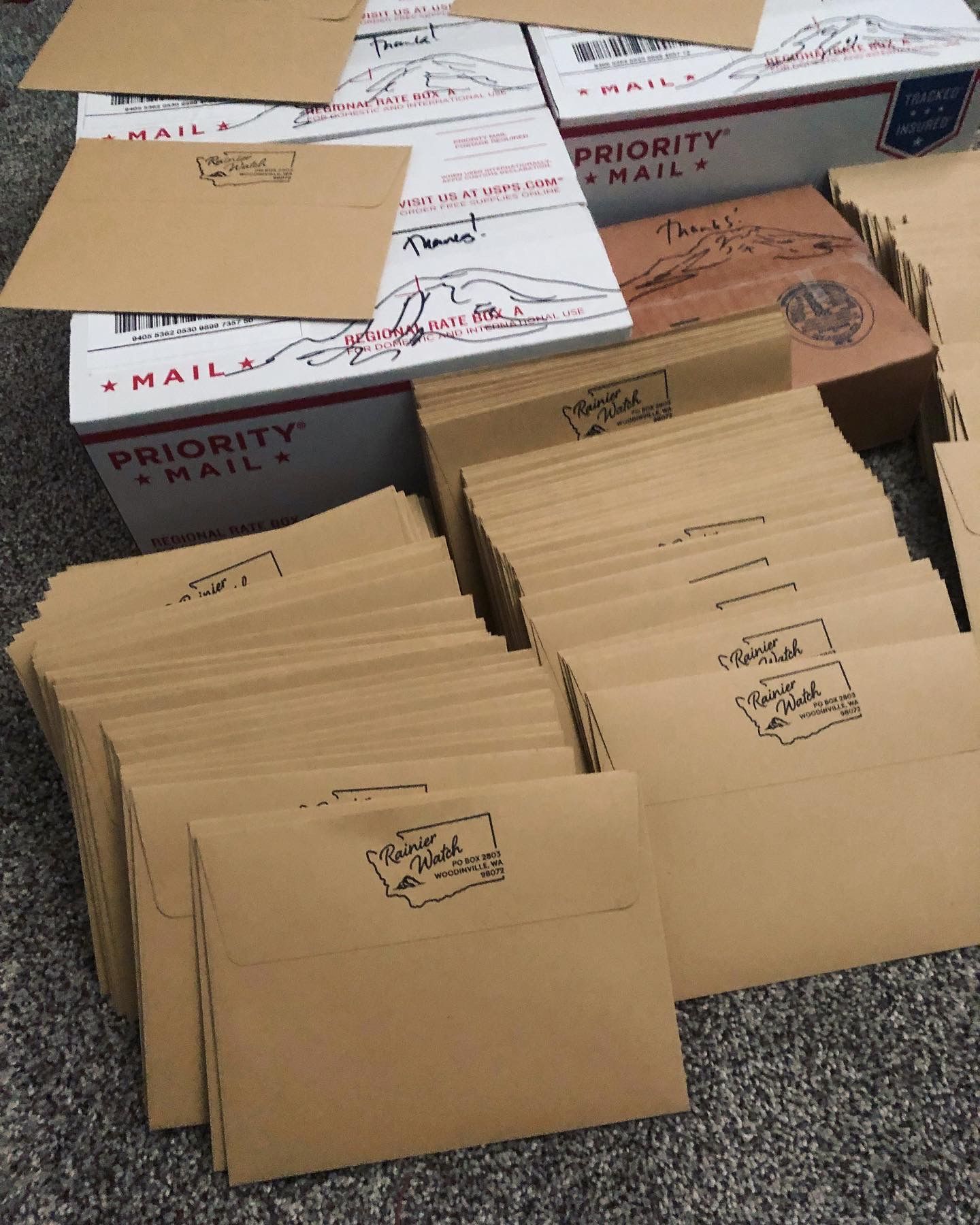 After the fundraiser ended, I brought back the stickers and continued donating, with 20% of profits being donated to supporting inclusion in the outdoors (in addition to donating to protecting our parks via the @wanatlparkfund ). ✊🏿✊🏾✊🏽✊🏼✊🏻⠀
⠀
This design, made in the PNW by @drewhdesign, per popular demand was later added to enamel pins, patches, and beanies!
It's been a heckuva year and one that I wasnt sure RW would survive so it's really amazing that with your help RW was able to make so many donations this year. Thanks for all your likes, follows, story shares, and bookmarks. Your support keeps the dream alive and helps RW support our parks and continue to make high quality goods. #rainierwatchgear
Happy new year you faithful Rainier watchers and lovers ❤️🙌🏻🏔⠀

- David, RW Founder